The inclusive and evidence-based approaches to scaling land restoration engagement workshops, co-designed by the SHARED (Stakeholder Approach to Risk Informed and Evidence-based Decision-making)  component, brings together a wide range of stakeholders and partners across local, national, and regional levels to review and discuss the implications of the evidence and experience acquired over the five years of the Regreening Africa project.
The objectives of these workshops are:
To showcase the evidence and achievements of the European Union (EU) funded Regreening Africa Project in the implementing countries
To consider the current state of science, practice and policy for land restoration that can be coalesced to accelerate land restoration
To identify existing and future programmes, strategies, policies and resources that can be taken forward to sustain and expand restoration efforts to contribute to and meet local, national and international commitments to sustainable livelihoods and ecosystem restoration.
To explore future European Union (EU) programming at the regional and national level, including the Great Green Wall initiative, and the Global EverGreening Alliance's Restore program, among others.
SHARED works within Regreening Africa increase the connections between science, practice, and policy, as well as between country teams. It focuses on relationships, targeted engagement and breaks down the project's complexity so that these engagements and access to evidence can be set up in a way that supports both the learning from implementation and the policy entry points.
The SHARED methodology provides a comprehensive framework, tailored to specific decision contexts, to bring together processes, evidence, and tools and shift the decision paradigm toward more inclusive, inter-sectoral and inter-institutional integration in order to address complex decisions and achieve desired outcomes.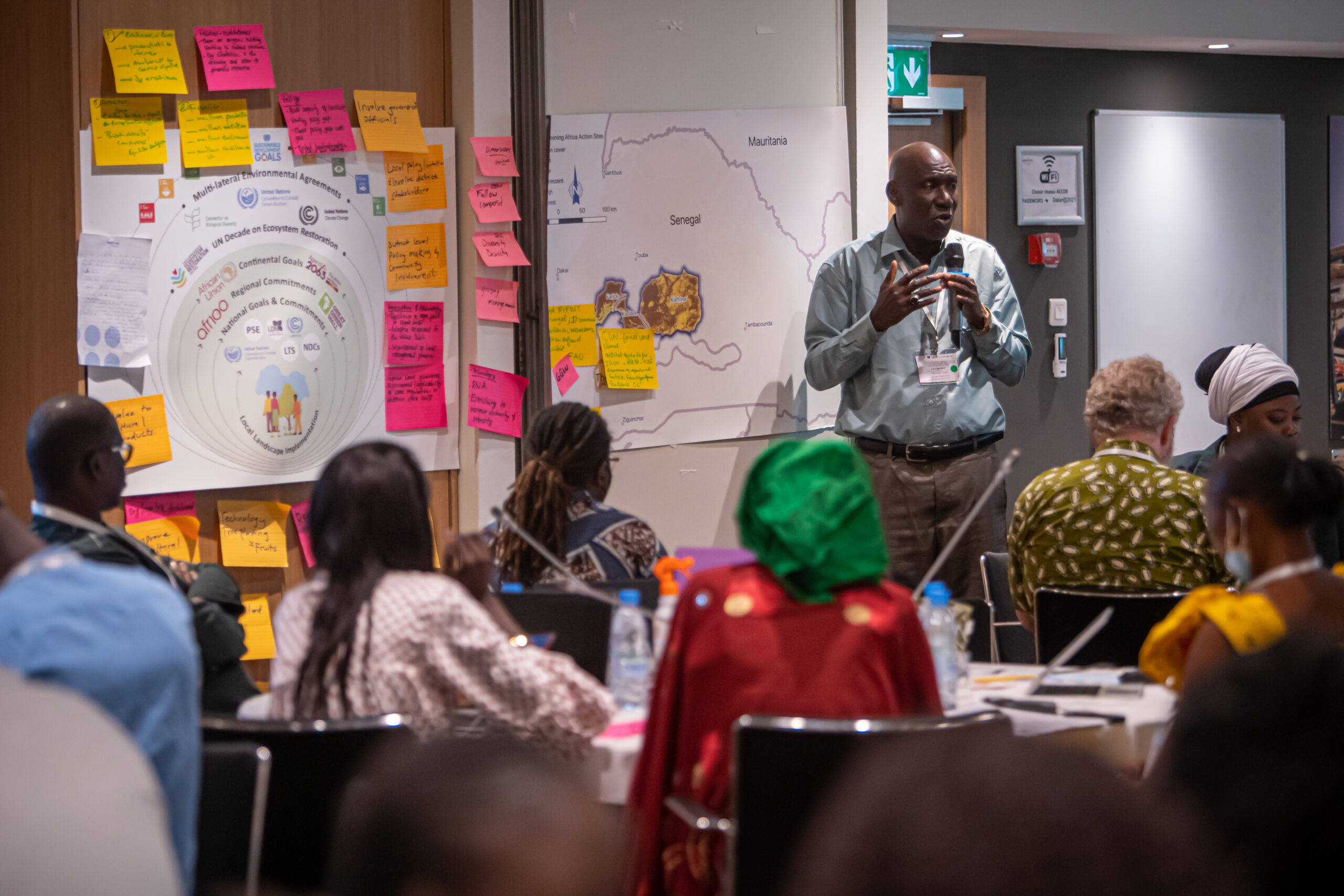 SENEGAL
Inclusive and Evidence Based Approaches to Scaling Land Restoration Engagement Workshop Resources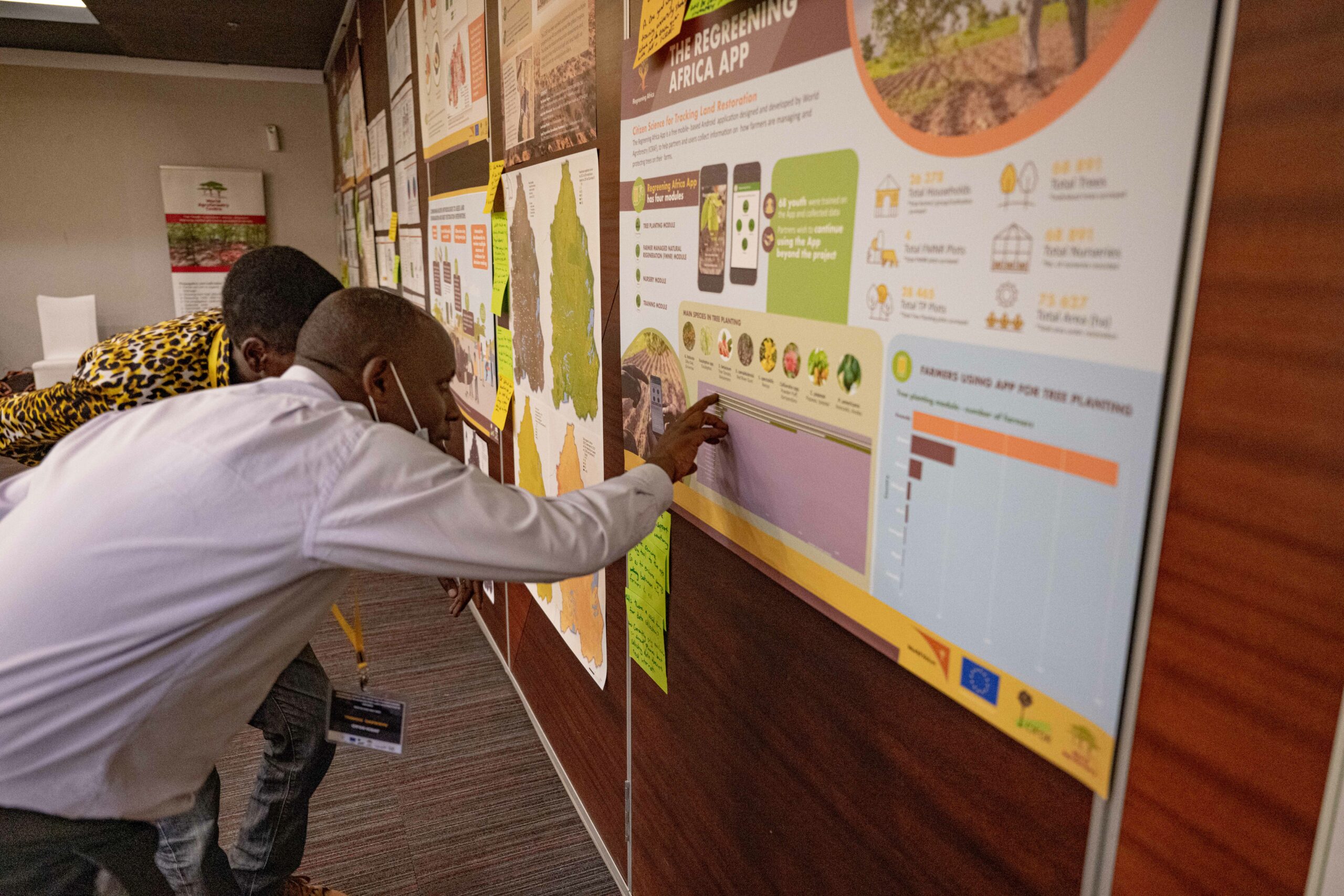 RWANDA
Inclusive and Evidence Based Approaches to Scaling Land Restoration Engagement Workshop Resources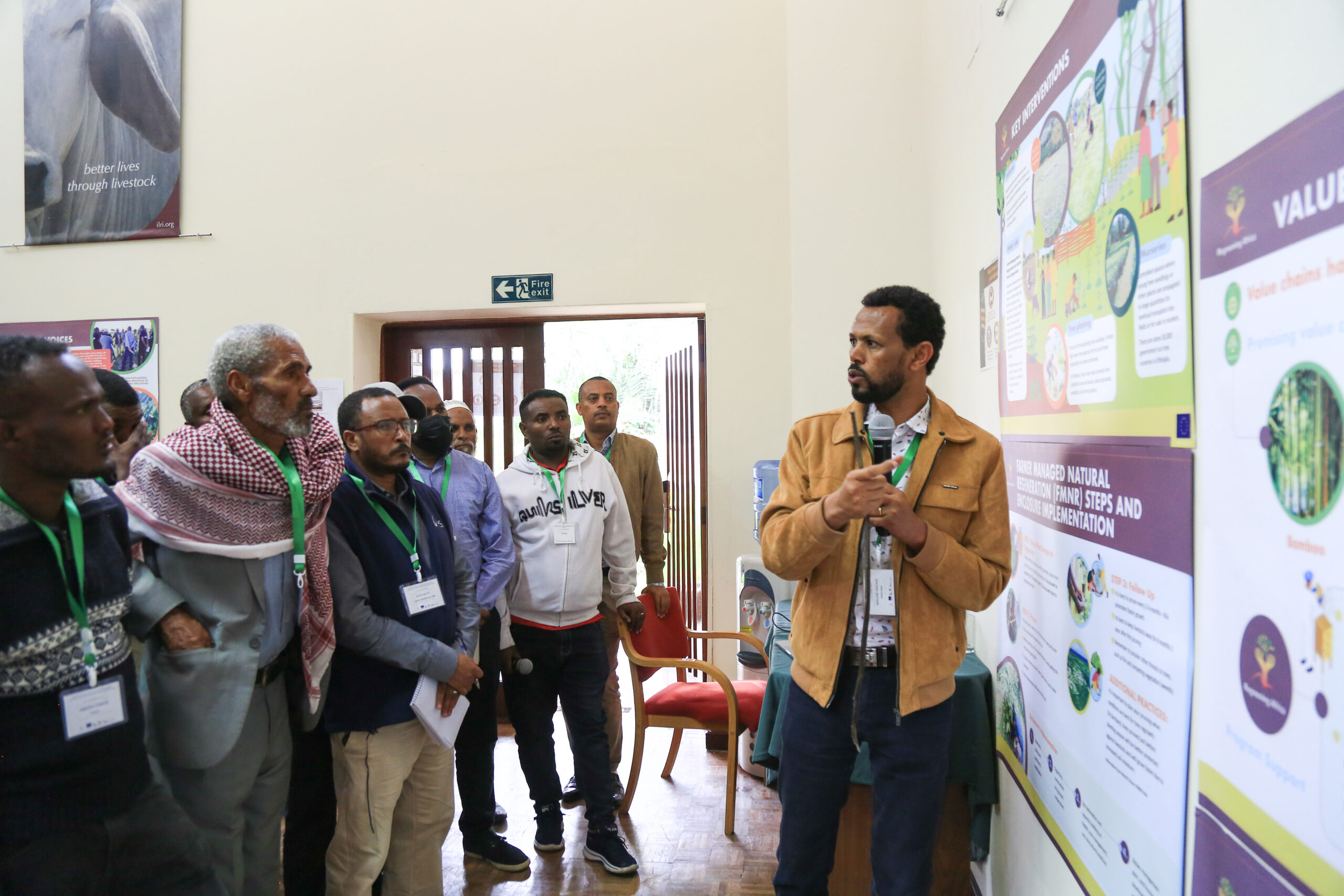 ETHIOPIA
Inclusive and Evidence Based Approaches to Scaling Land Restoration Engagement Workshop Resources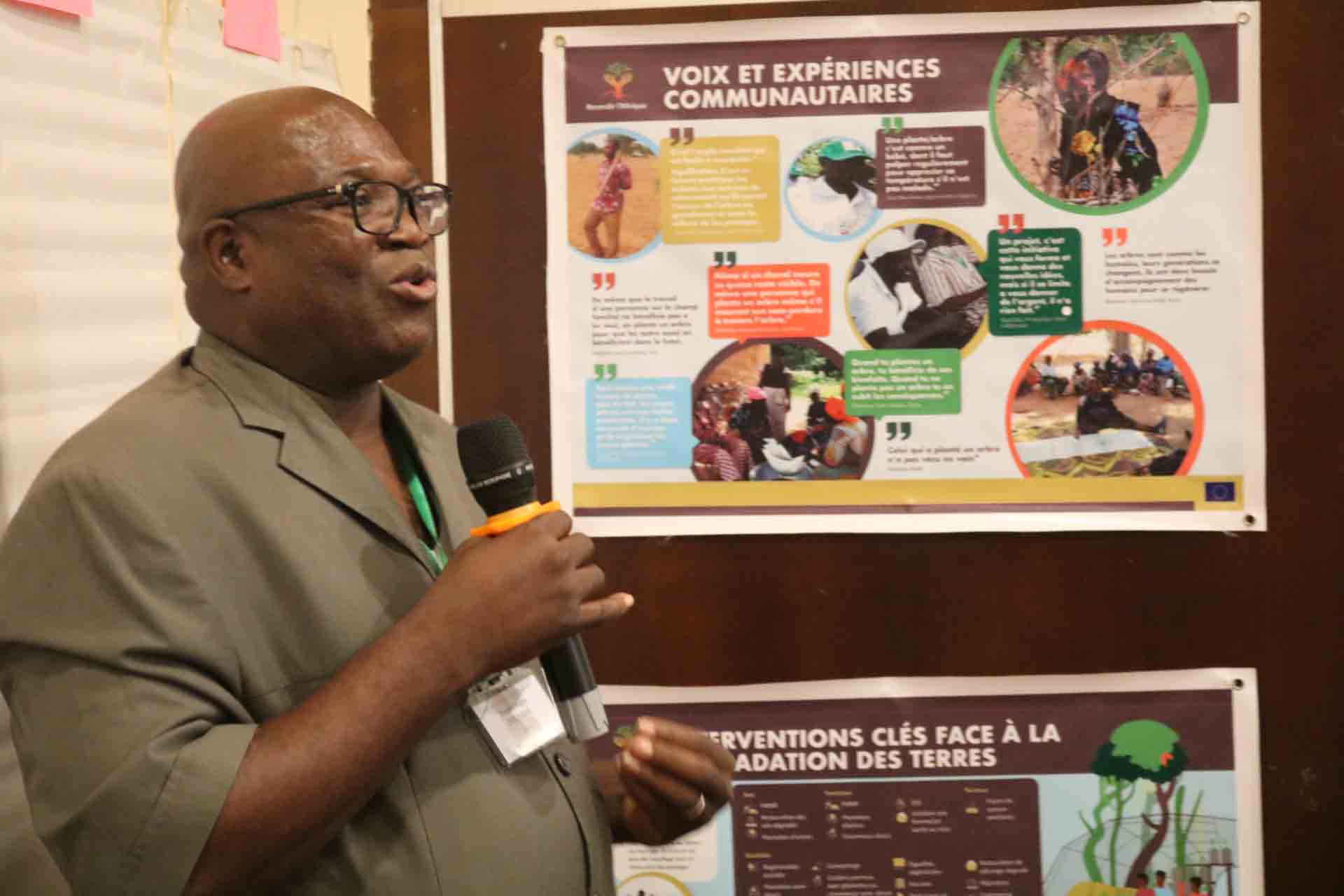 MALI
Inclusive and Evidence Based Approaches to Scaling Land Restoration Engagement Workshop Resources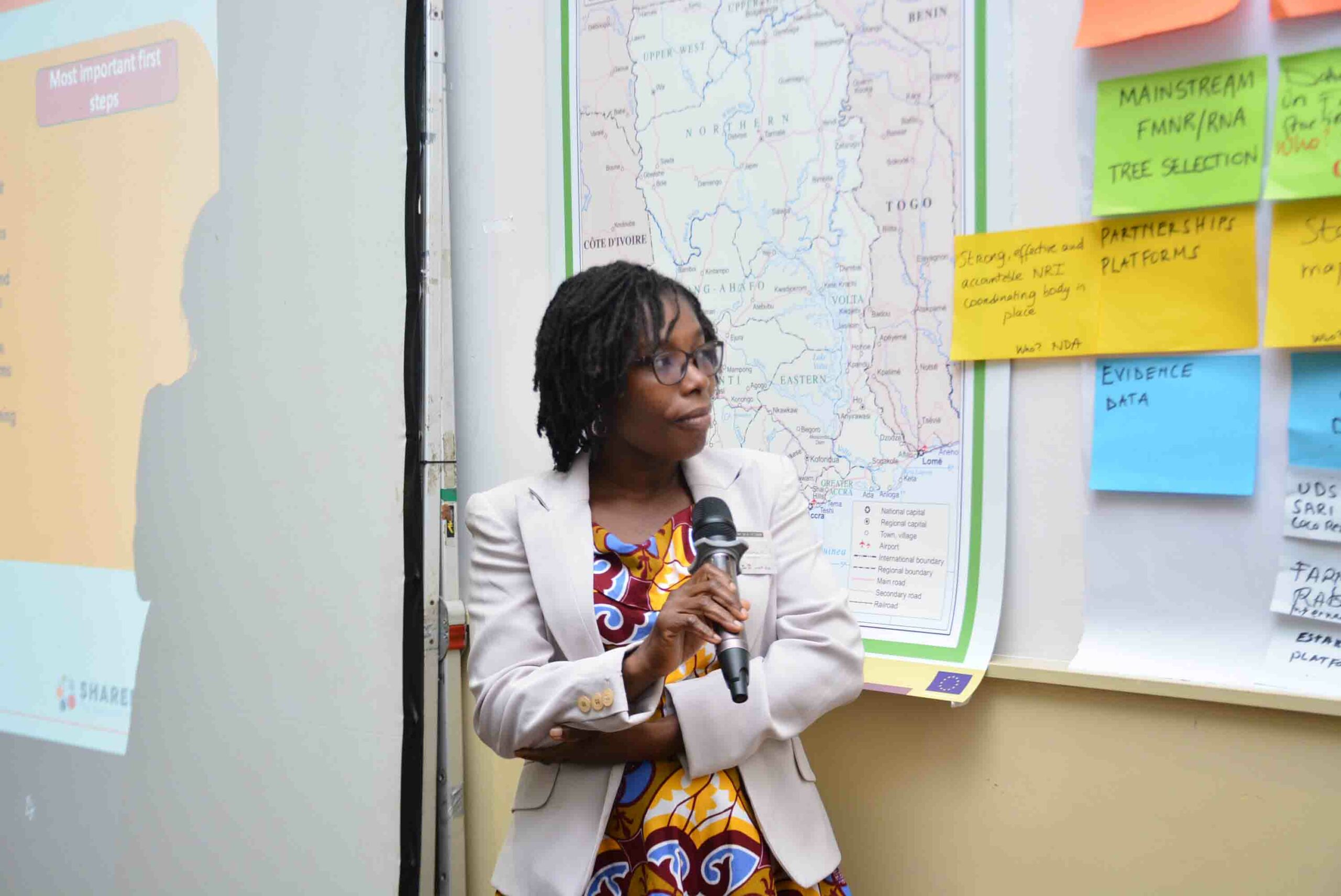 GHANA
Inclusive and Evidence Based Approaches to Scaling Land Restoration Engagement Workshop Resources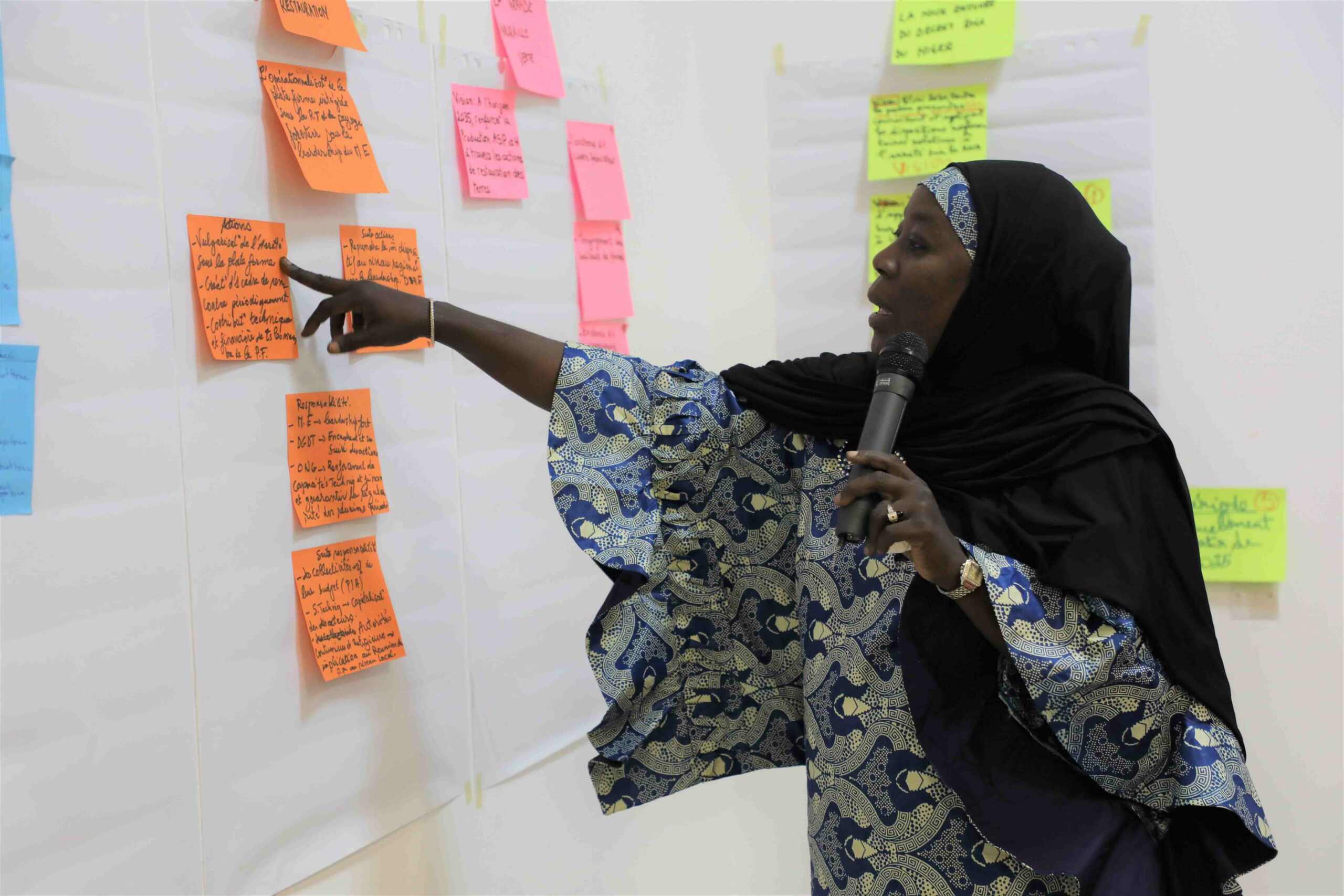 NIGER
Inclusive and Evidence Based Approaches to Scaling Land Restoration Engagement Workshop Resources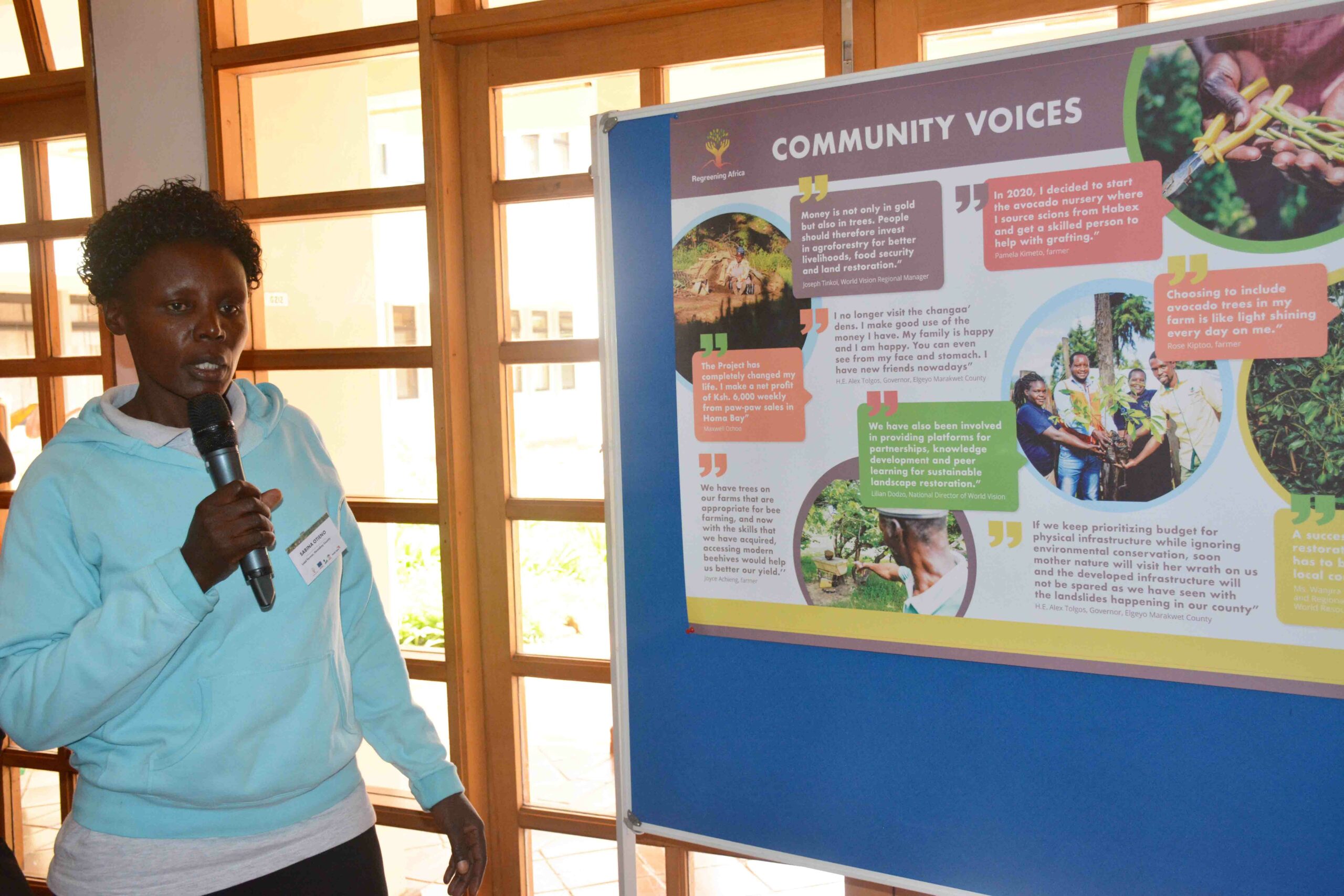 KENYA
Inclusive and Evidence Based Approaches to Scaling Land Restoration Engagement Workshop Resources