By Laura Mukhwana*, Canol Emeke Ojukwu* and Marion Aluoch
Women of all ages and localities have devoted themselves to restoring their landscapes. They are motivated by a desire to improve the livelihood of their families and communities through conservation. They also play a vital role in the management of land, natural resources, agriculture, nutrition and food security. This makes their involvement in restoration critical for both its achievement and sustainability. 
Women's active participation in restoration is one of the ways they are contributing to climate change mitigation and adaptation. But who are these women?
In this series, we will be shining a light on such women from Kenya, their success stories and lessons. These women are either implementing restoration or contributing to it through research and policy development.
This list is in no way comprehensive and will keep on growing.
*Laura Mukhwana is a consultant with Regreening Africa and the coordinator at GLFx Nairobi
*Canol Emeke Ojukwu is an assistant social media coordinator at GLFx Nairobi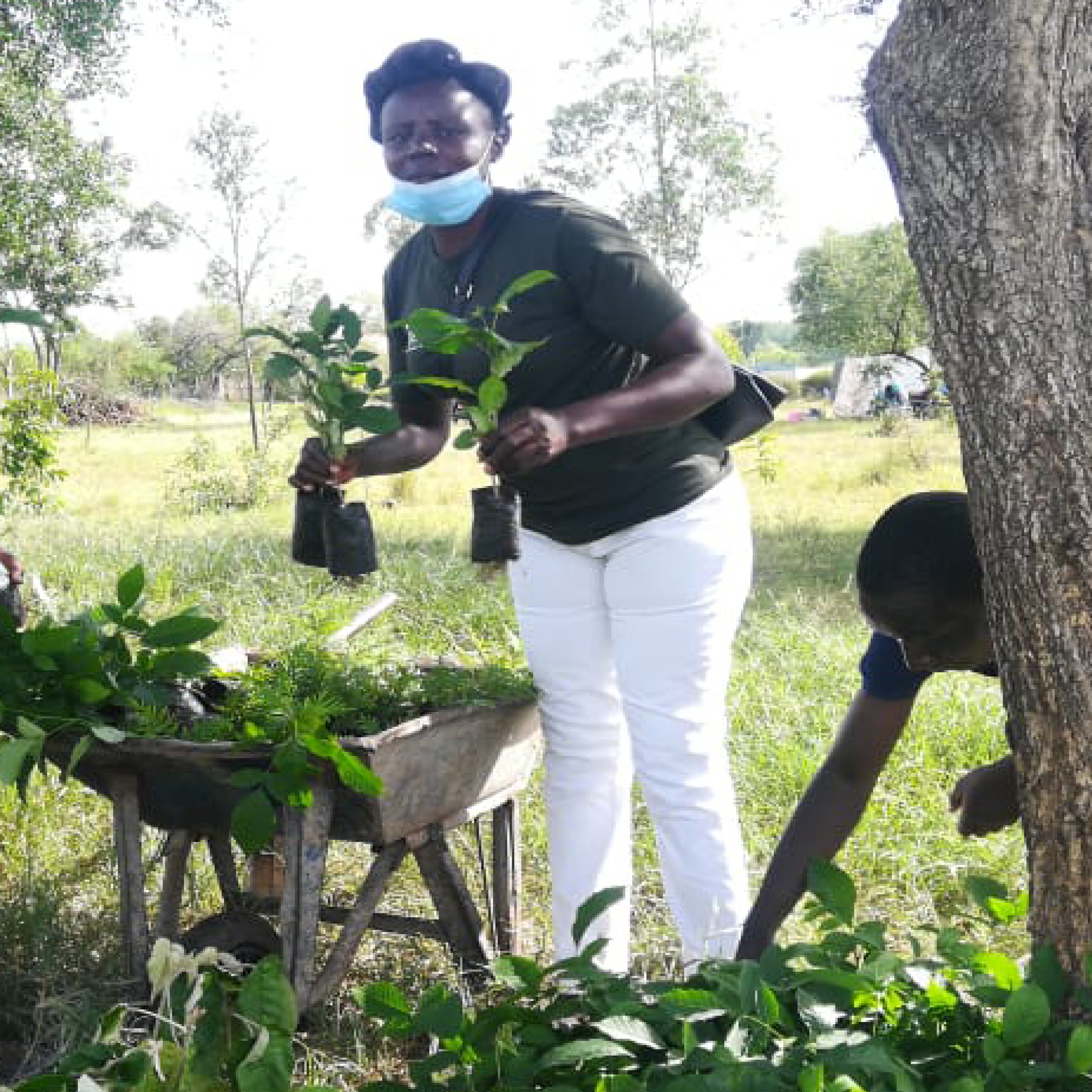 Sabina Otieno
Secretary, Nyatoto Ruma Women Group Homa Bay County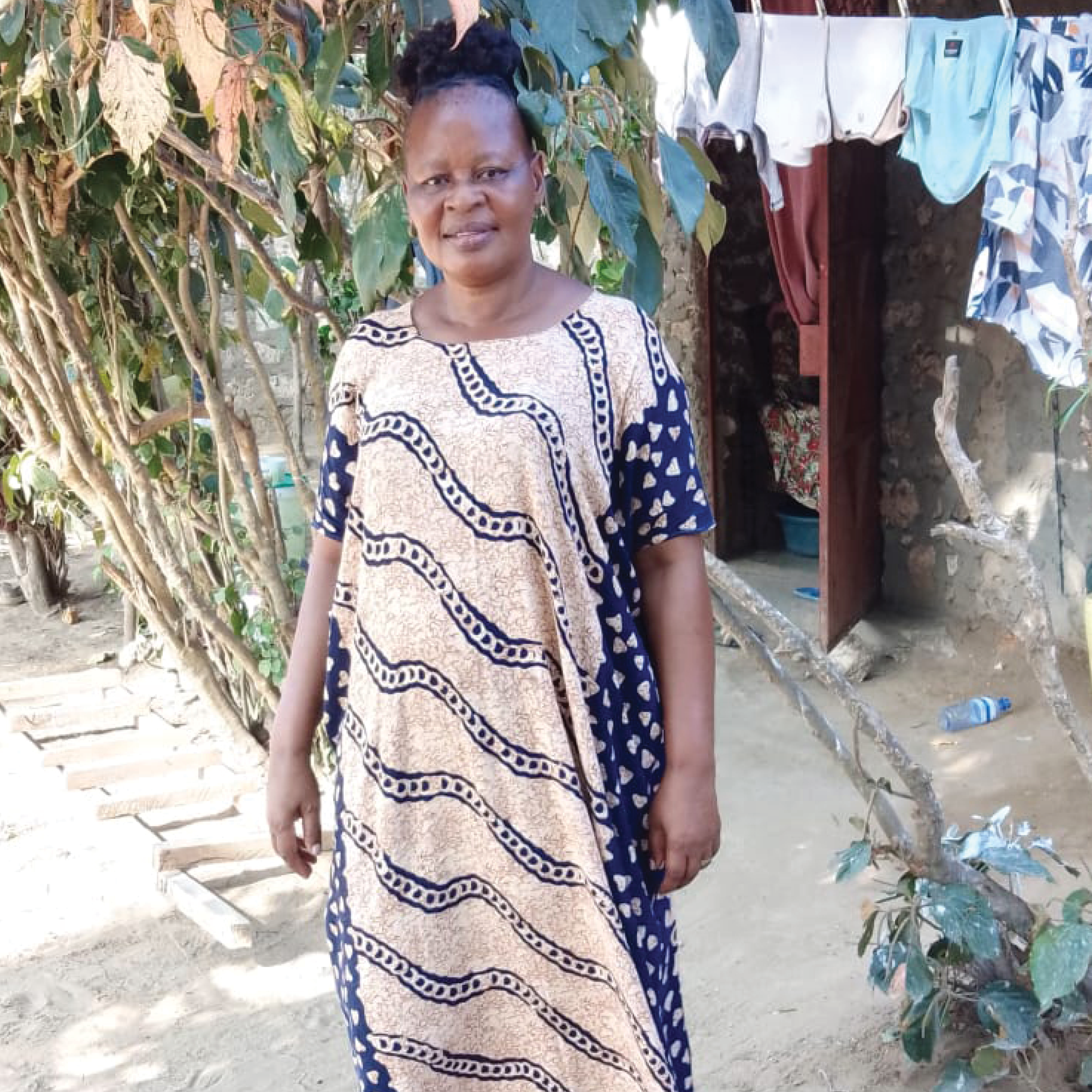 Grace Choni Munga
Chairperson of Mtakimau Mangrove Community Forest Association (CFA), Kilifi County.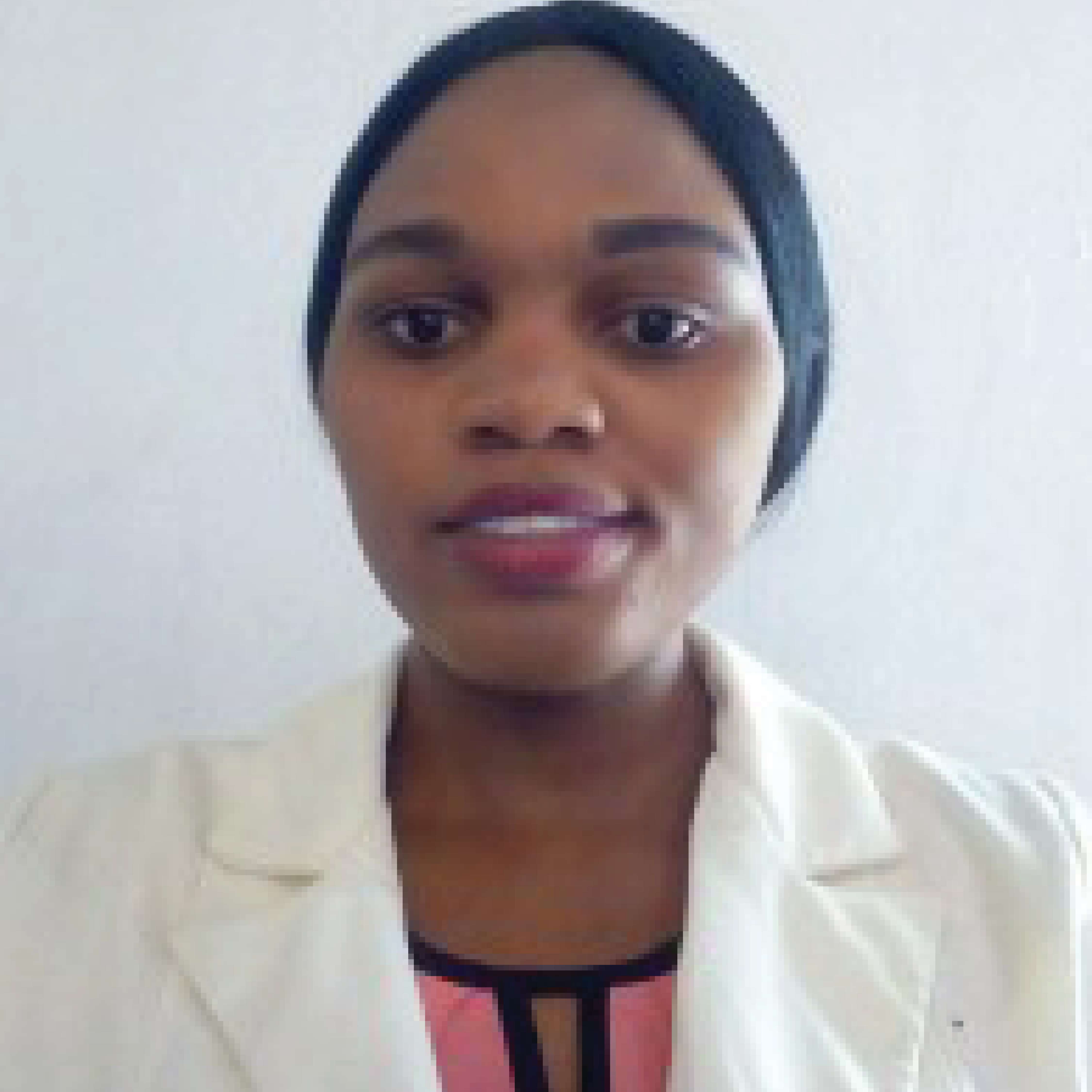 Esther Wanza
Energy 4 Impact as Energy Business mentor and Co-founder Raynow Energy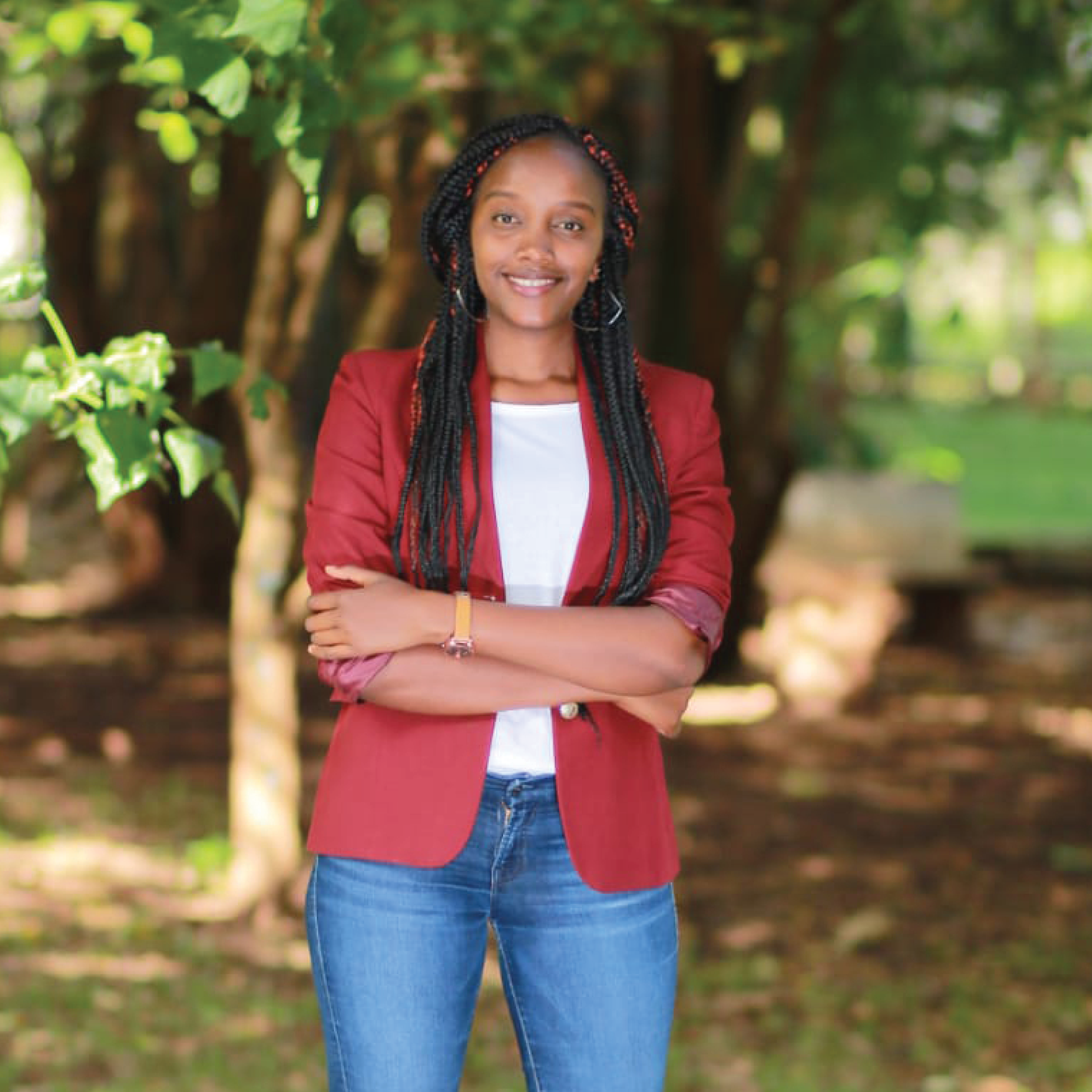 Perpetual Wanjiku
Teamlead/Founder- Creative Waste Network (CREWAN)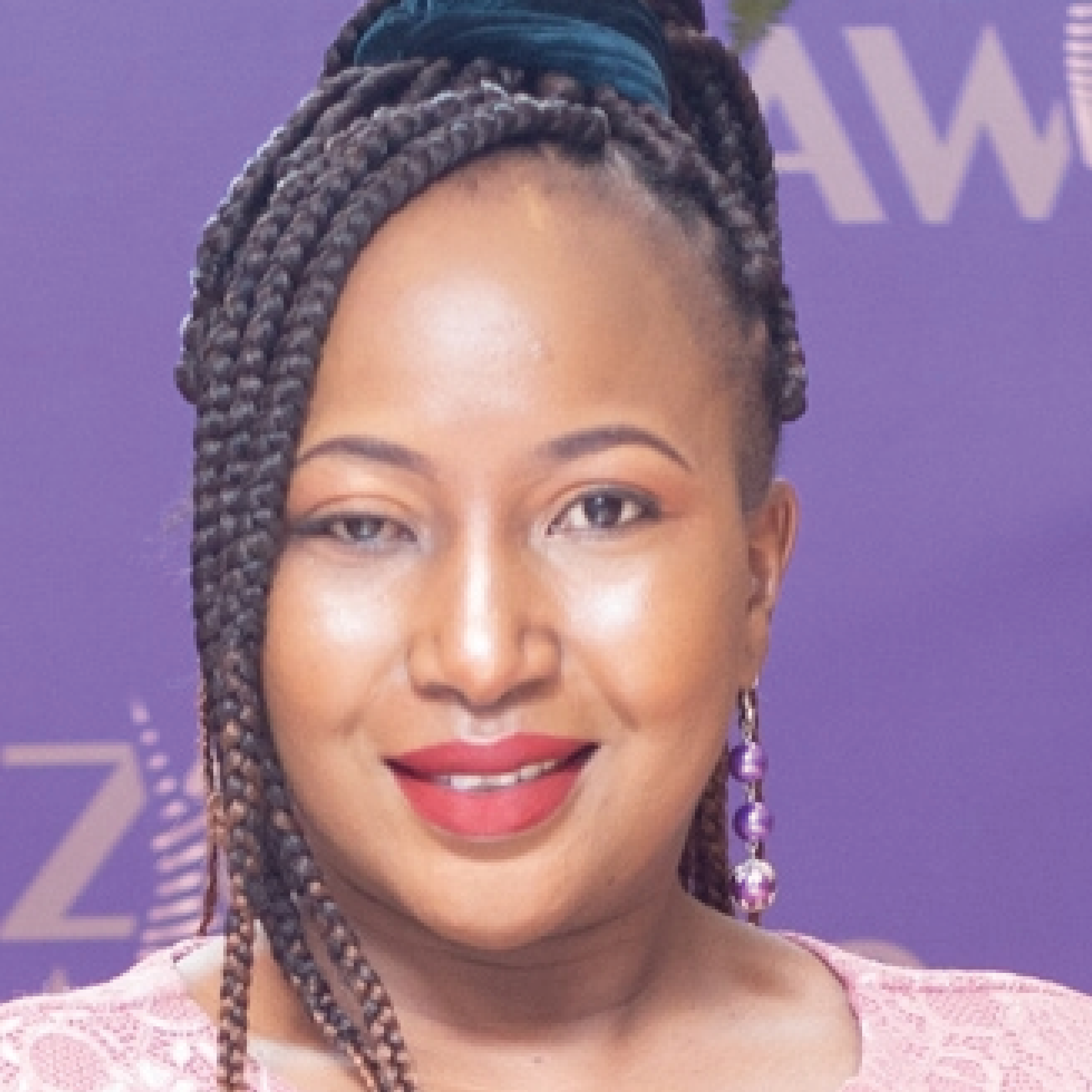 Judy Matu
Founder and National Executive Chairlady, Association of Women in Agriculture, Kenya (AWAK)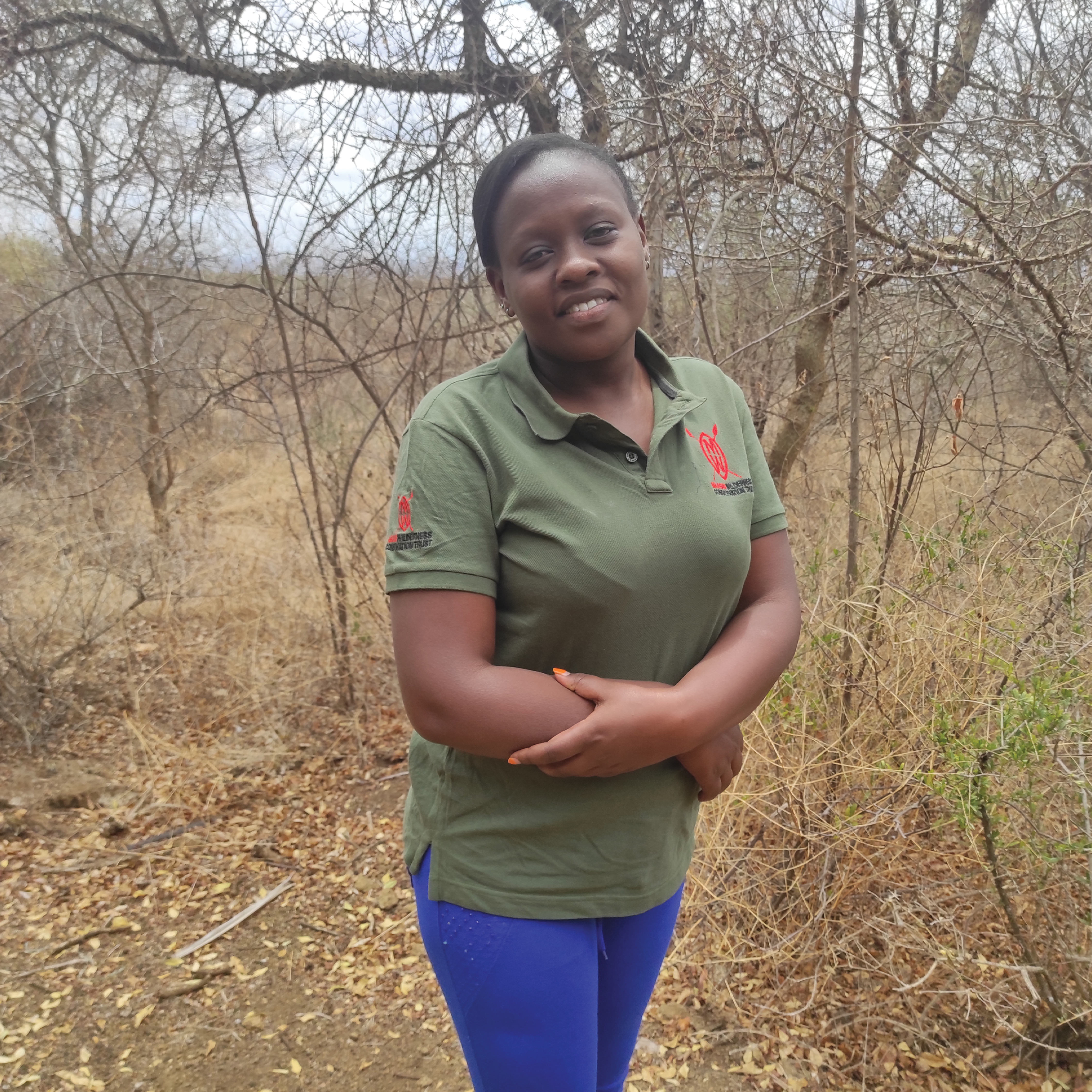 Charity Lanoi Meitiekini
Livelihoods Officer, Maasai Wilderness Conservation Trust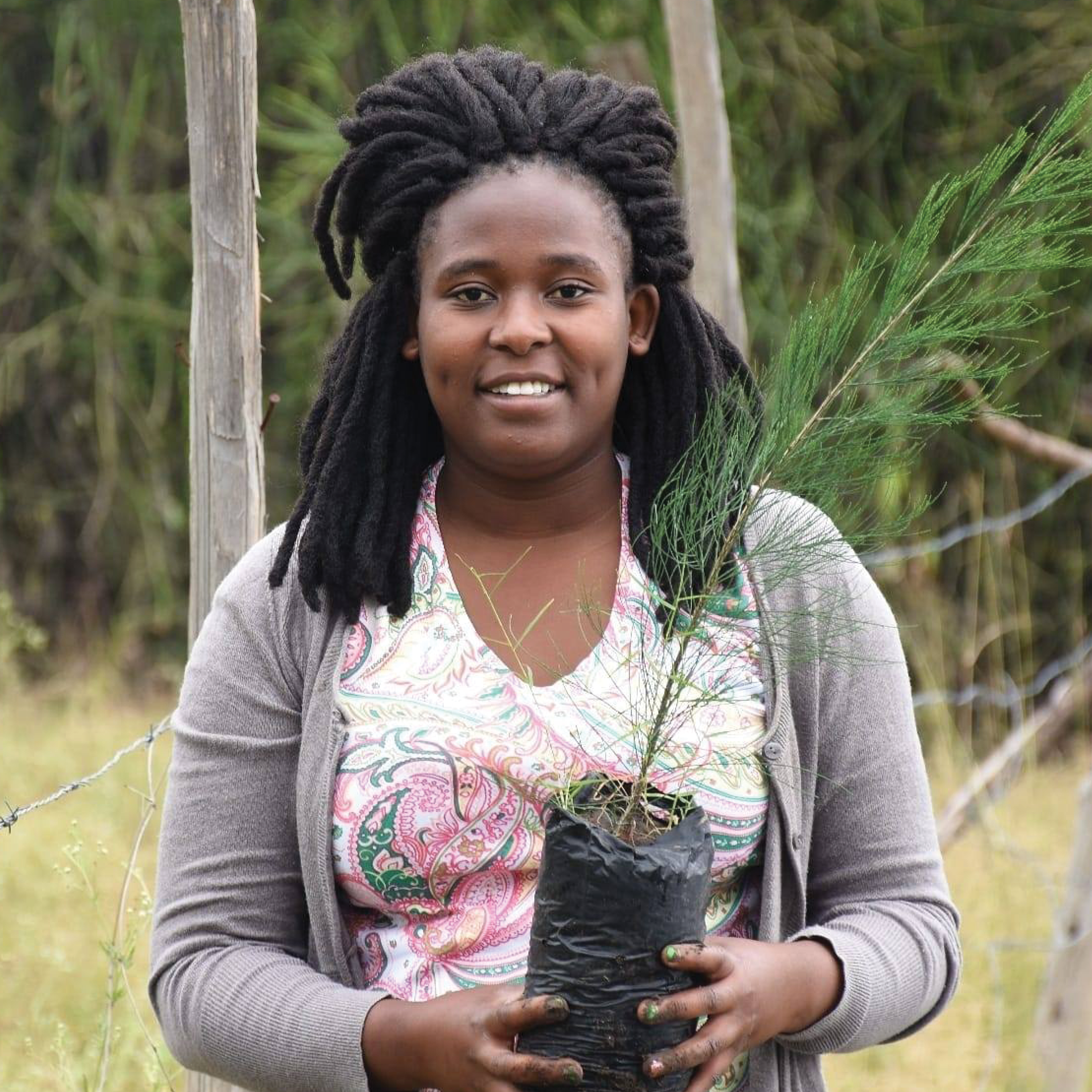 Patricia Mumbua Kombo
Founder PaTree Initiative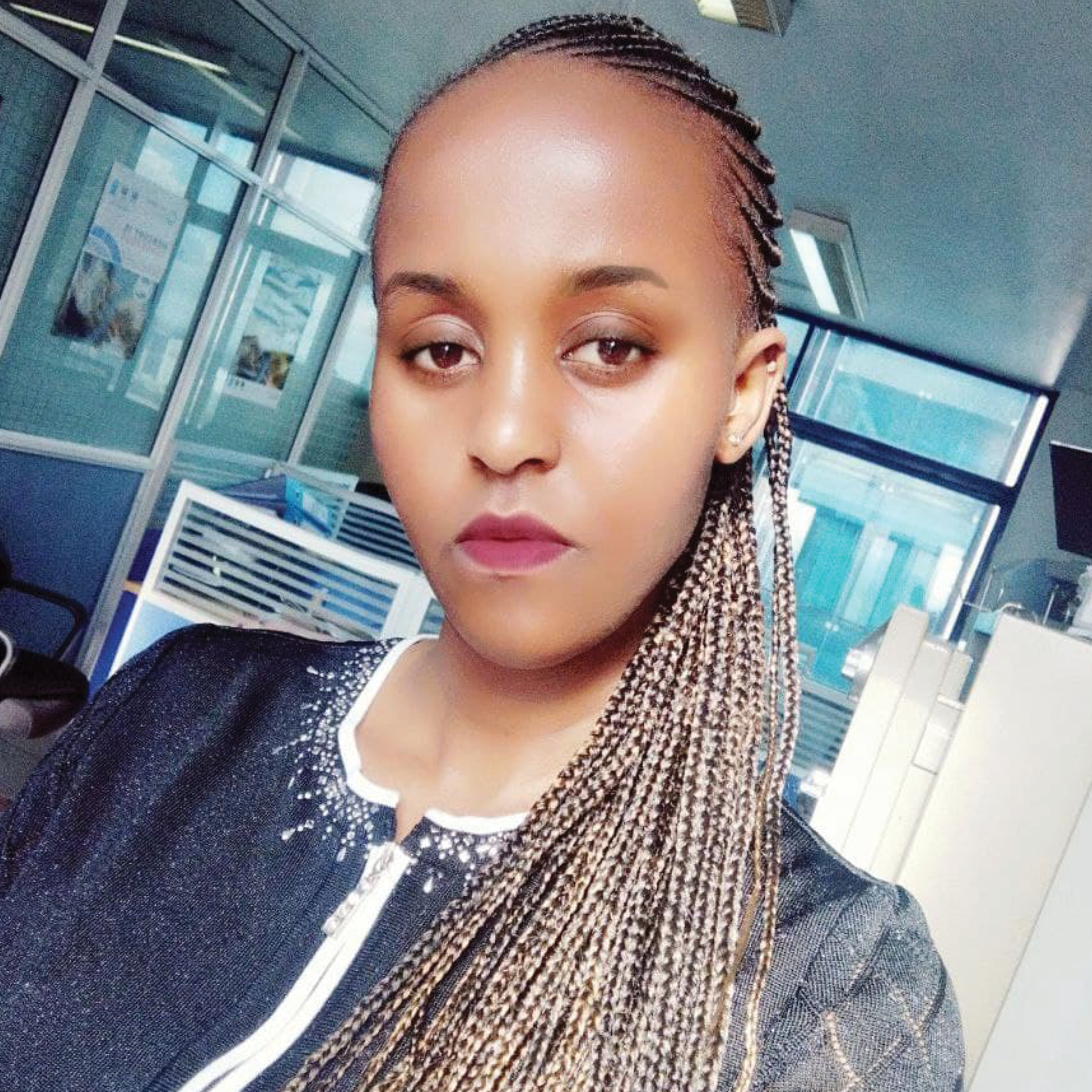 Kathy Wanjiru Njuguna
Gender Professional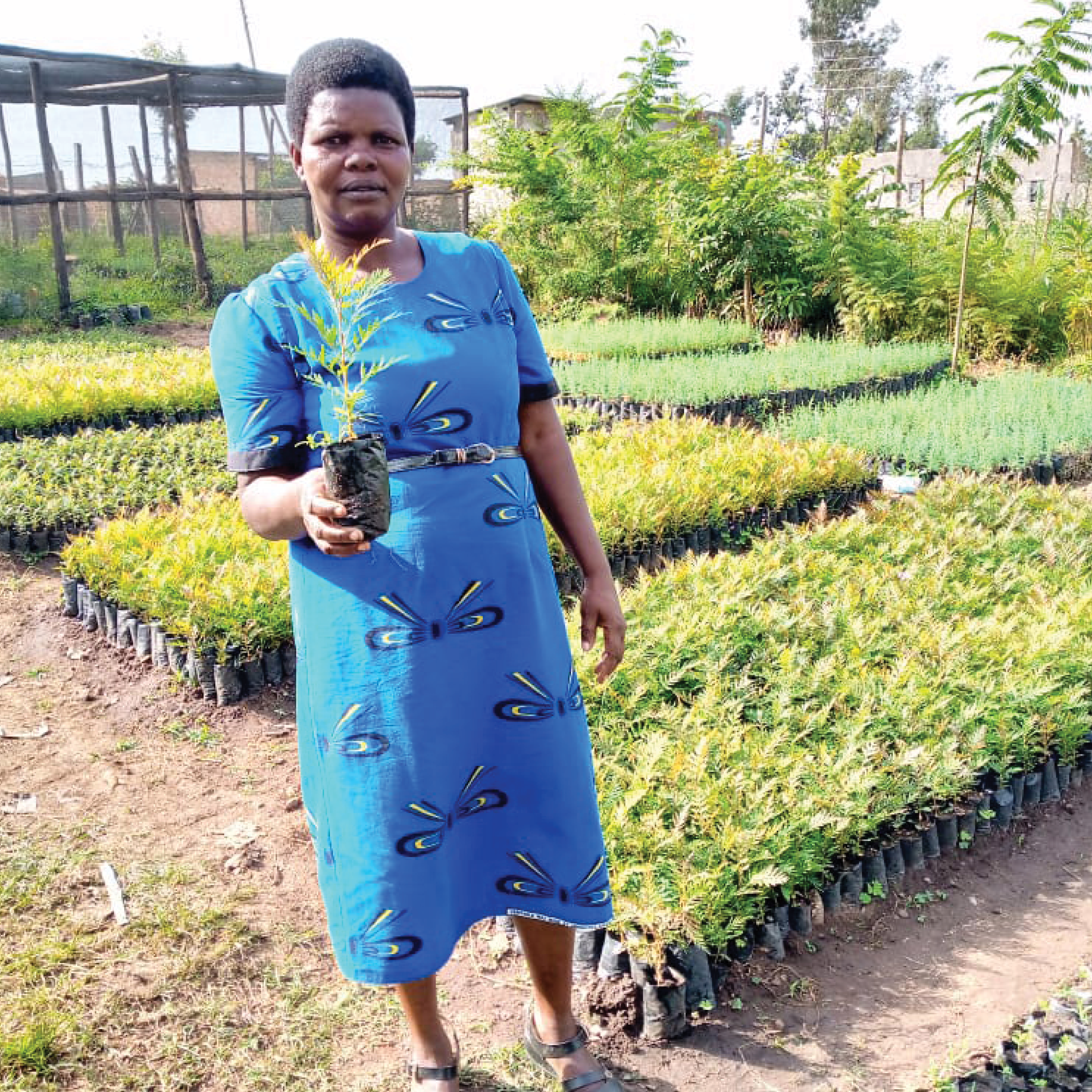 Janephrice Talian
Chairperson, Cheptais Community Forest Association (CFA)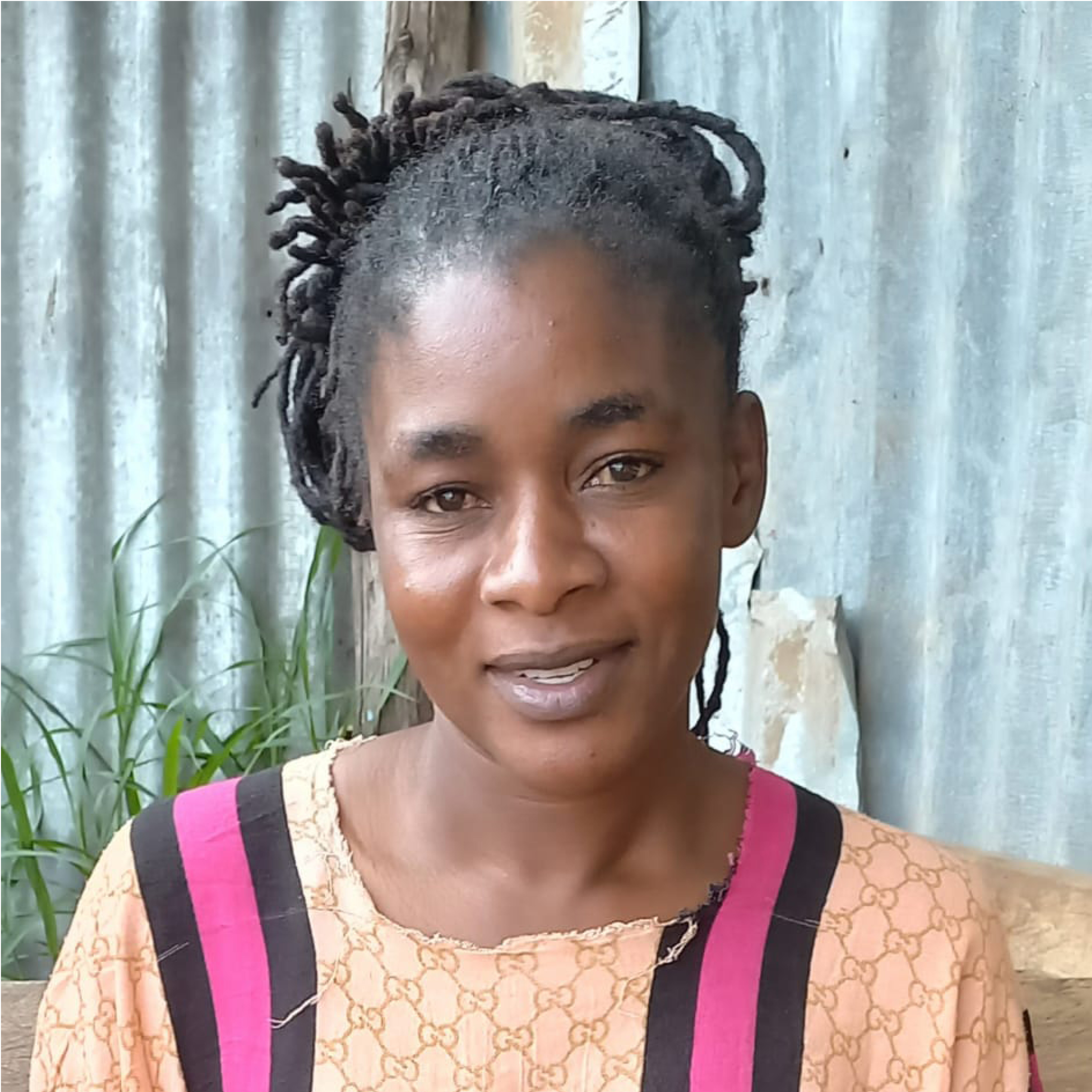 Komb Green Solutions (Women) led by Lilian Ogola
Chairlady Komb Green Solutions.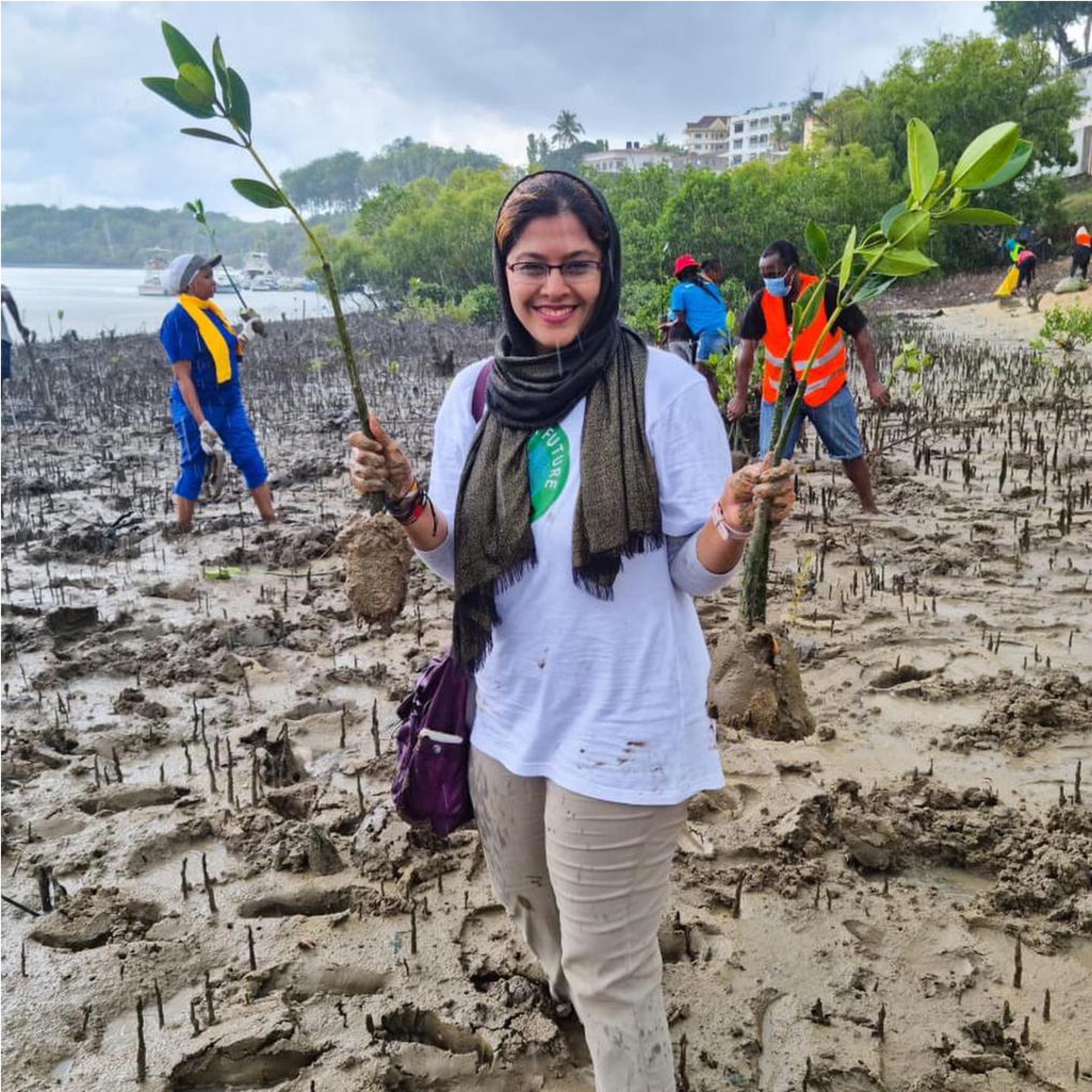 Sumaiya Harunany
Founder - Blue Earth Organization.
Winnie Cheche
Eco-blogger, climate activist, conservationist and volunteer to several youth groups.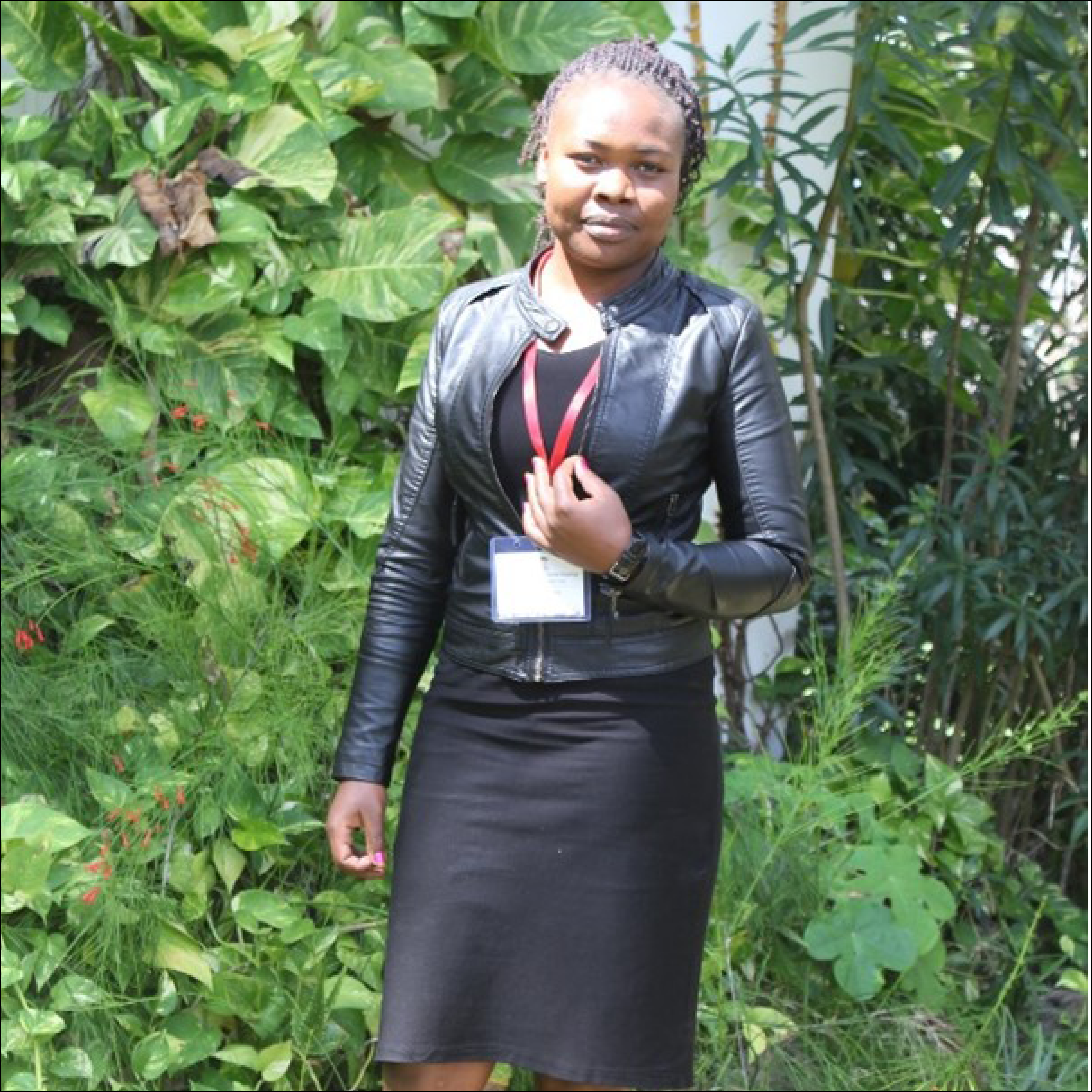 Grace Koech
Researcher at ICRAF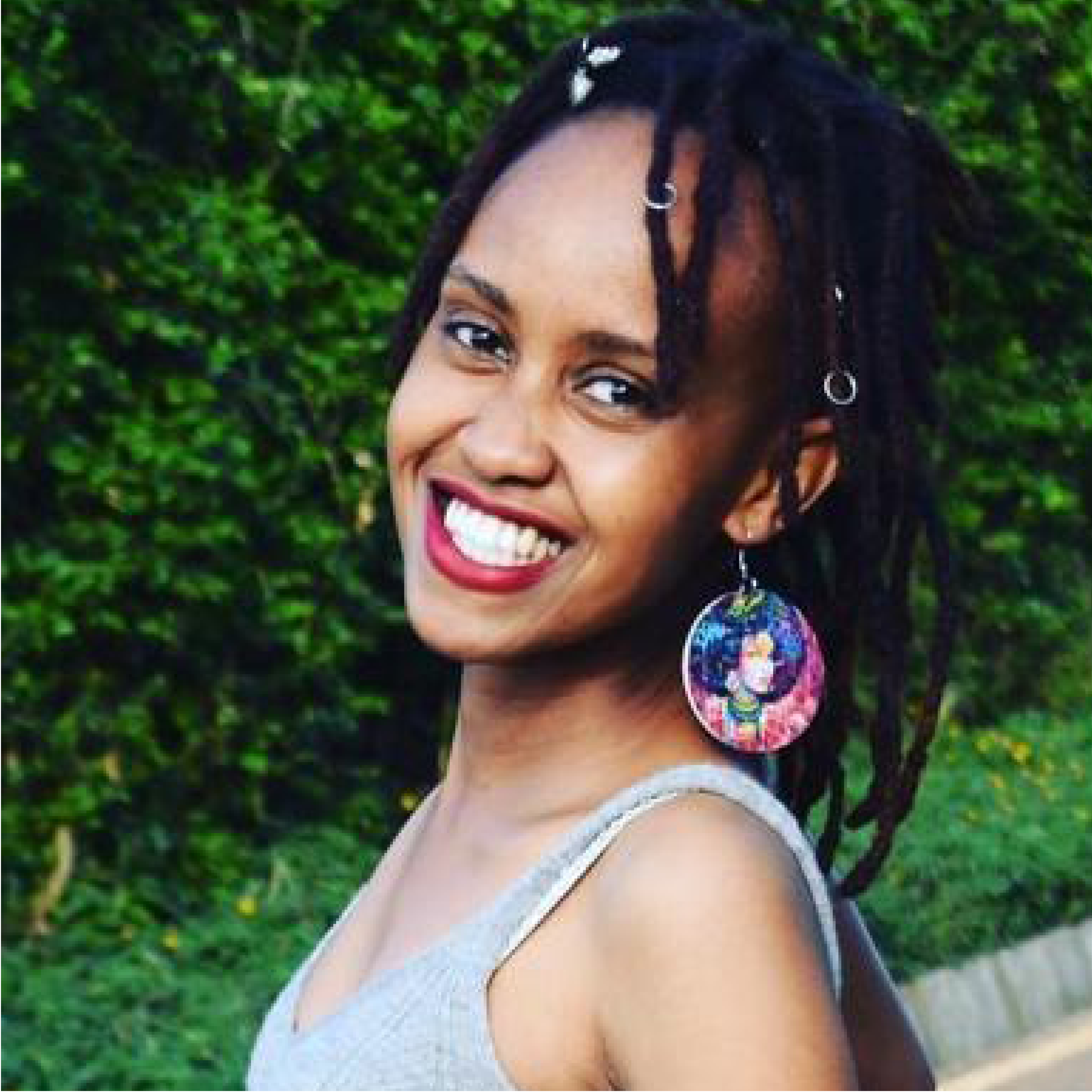 Eva Makandi
Founder - Light On A Hill (LOAH)
Irene Ojuok
Global Evergreening Ambassador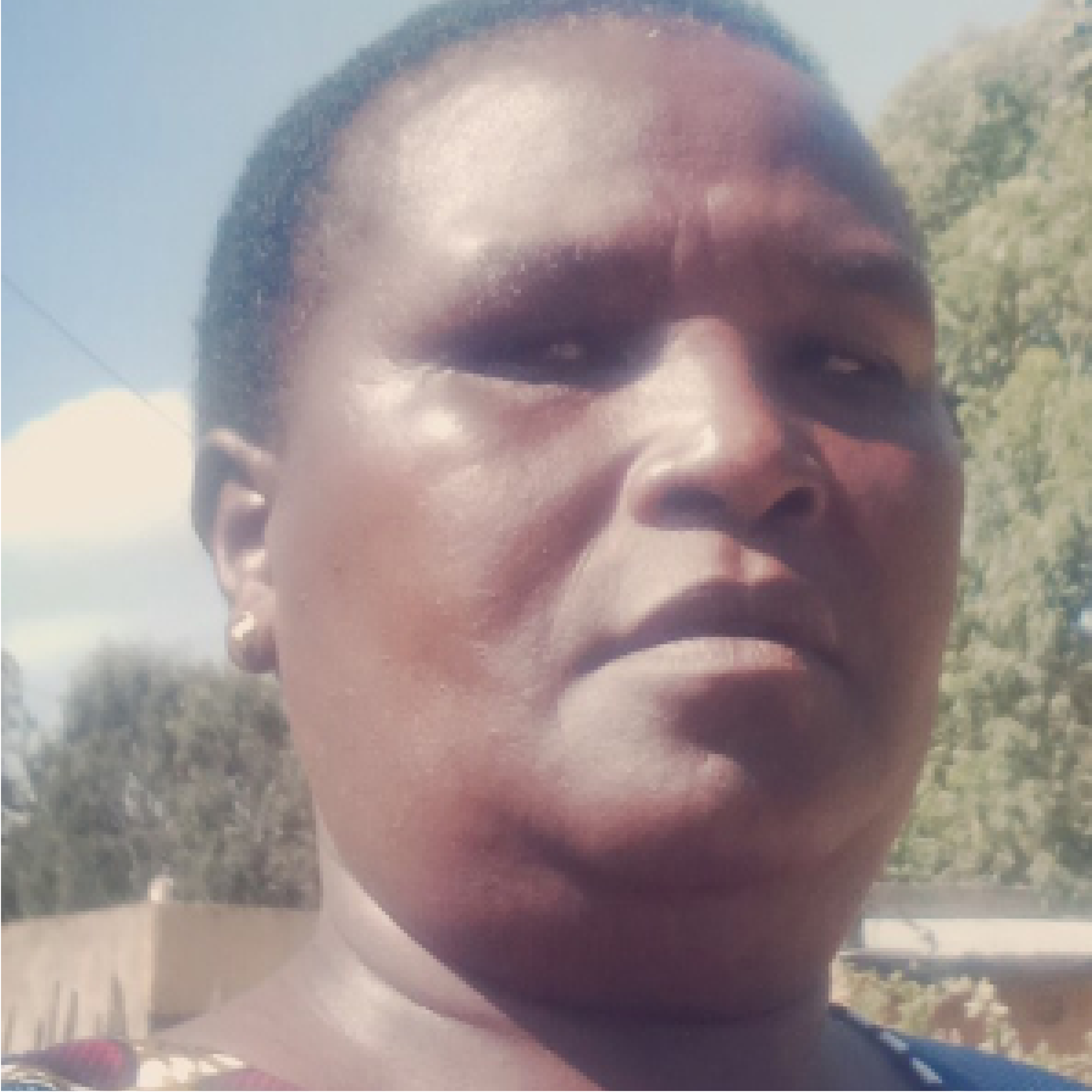 Tecla Chumba
Treasurer, National Alliance of Community Forest Association in Kenya (NACOFA) and Lembus Chemusus Community Forest Association (CFA)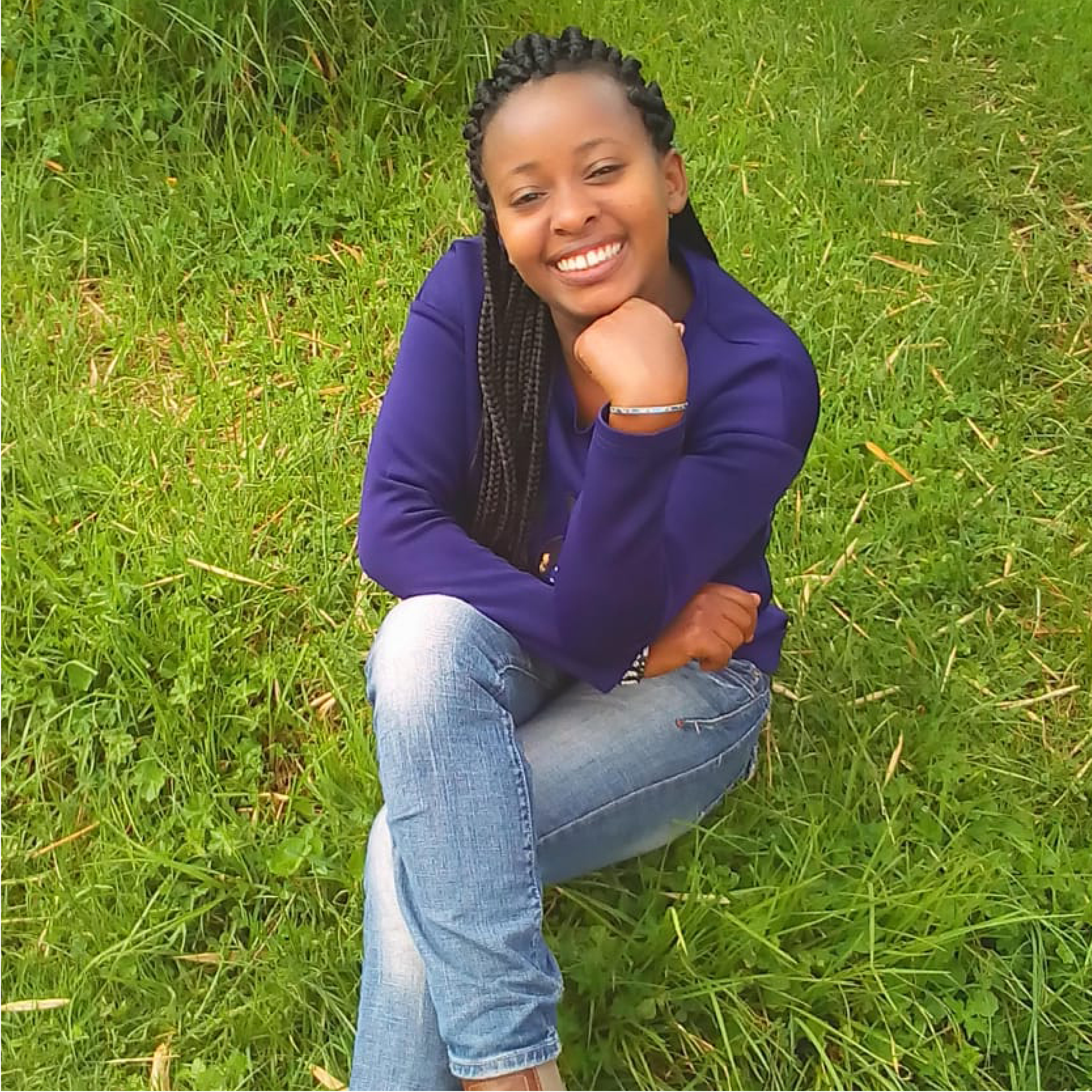 Grace Wacu Nding'uri
Kijabe Environment Volunteers (KENVO)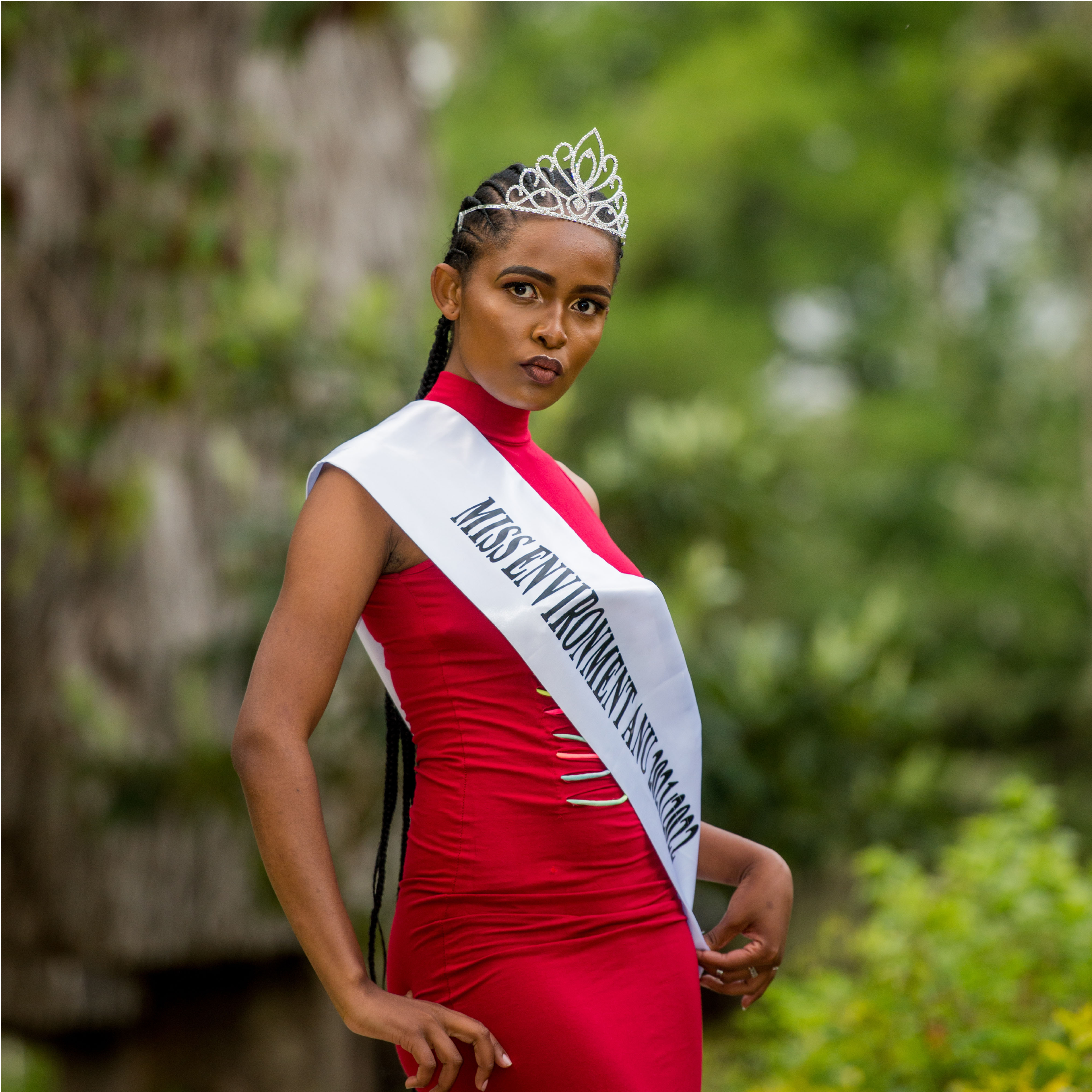 Fionah Njeri
Founder Fifiture & Miss Environment Africa Nazarene University 2021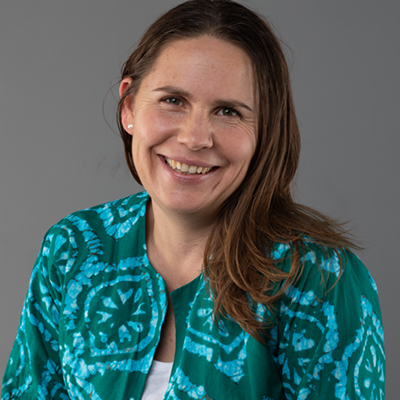 Mieke Bourne
Regreening Africa Programme Manager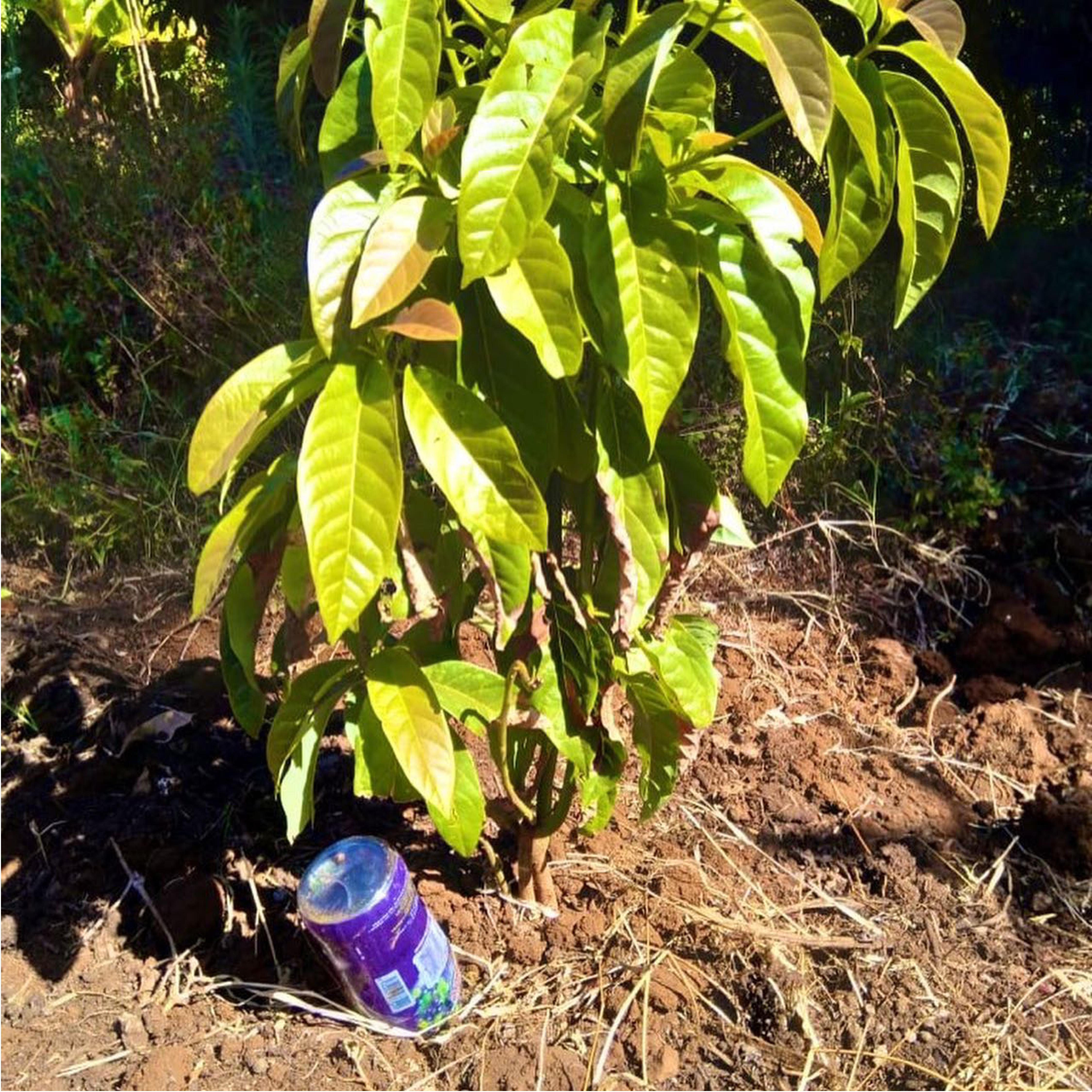 Anne Raychelle Myra
Founder, The Green Embassy Kenya (TGEK)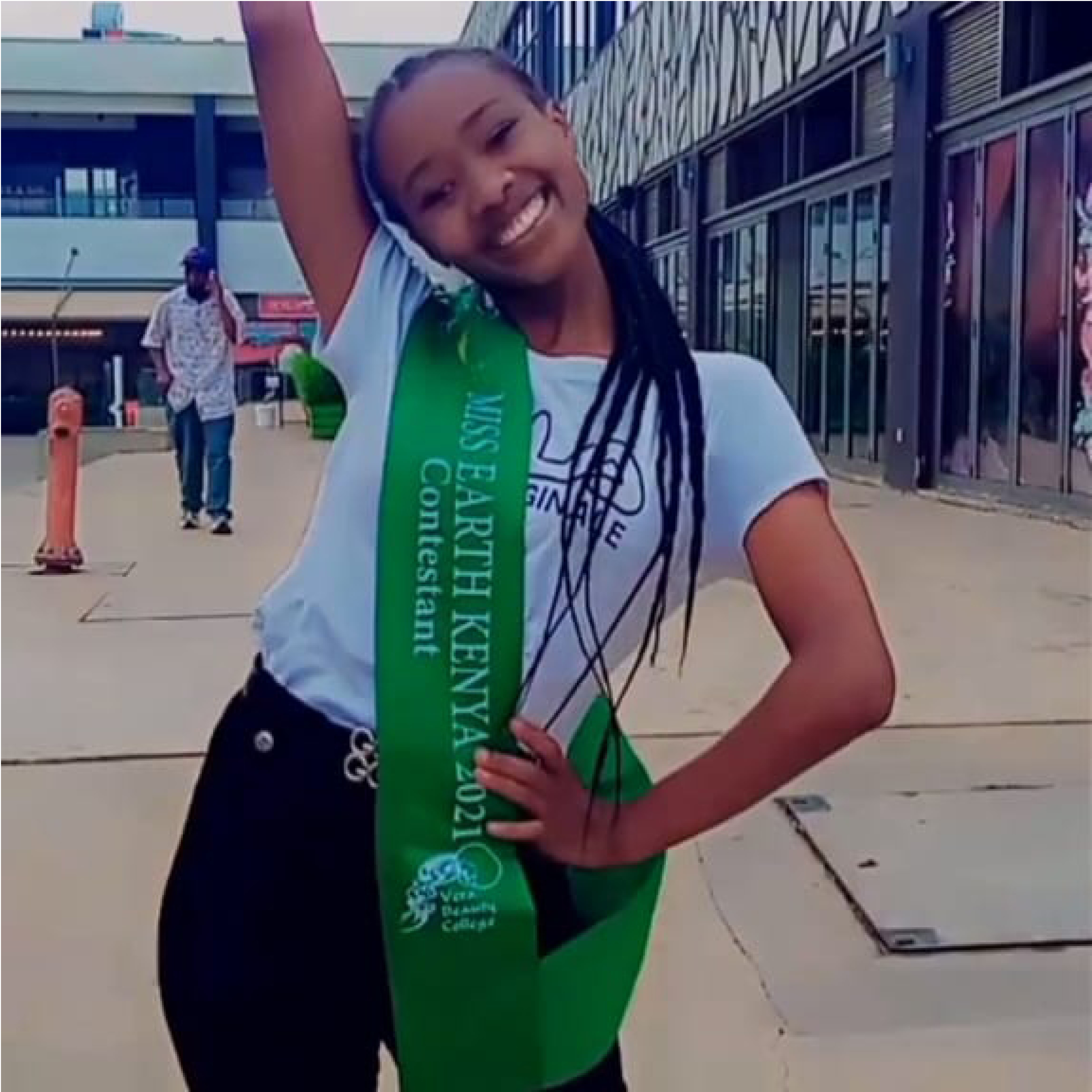 Victory Muchoki
Open Forest Protocol Ambassador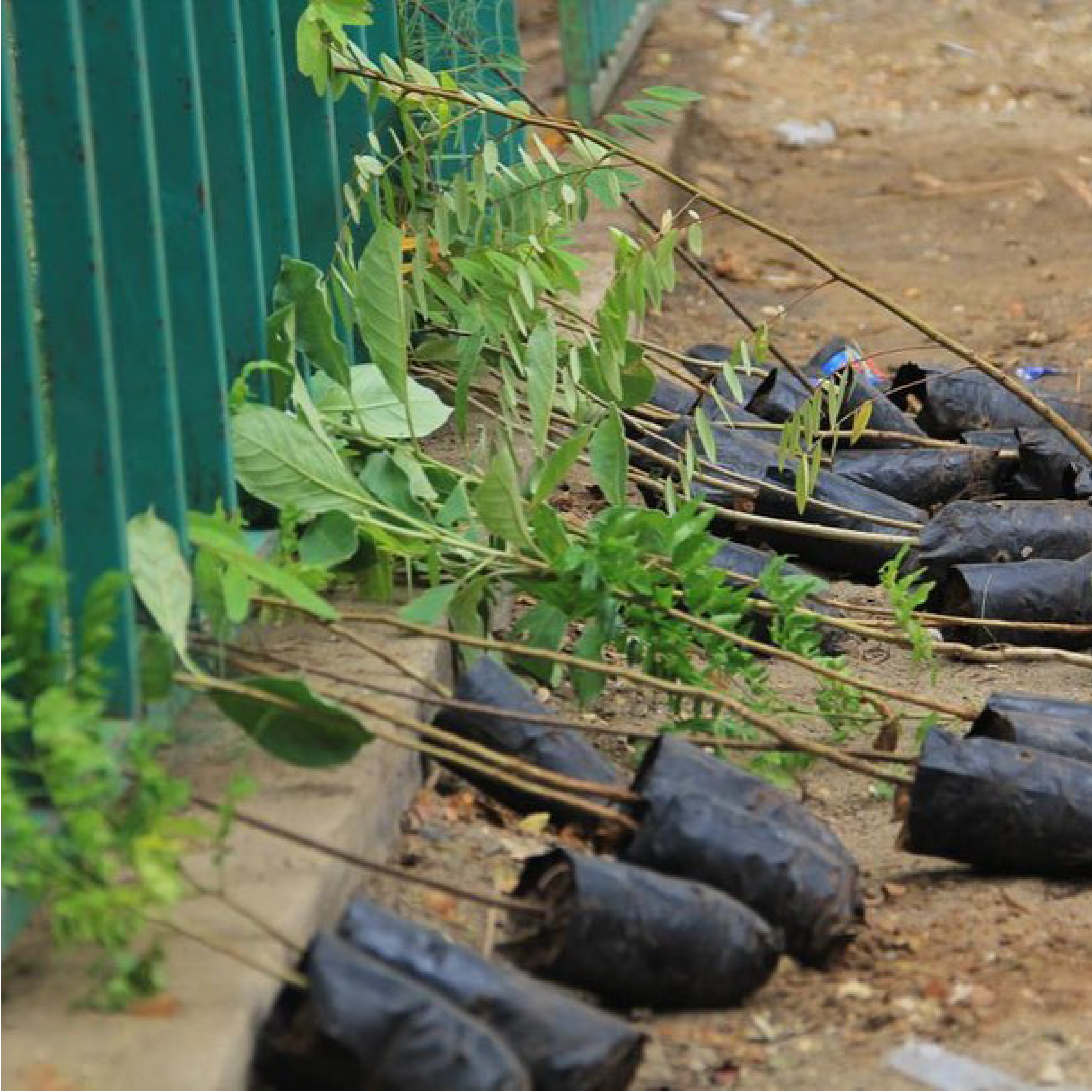 Margaret Gathoni
Chairperson – Chair, Ecotourism and Hospitality Association, Egerton University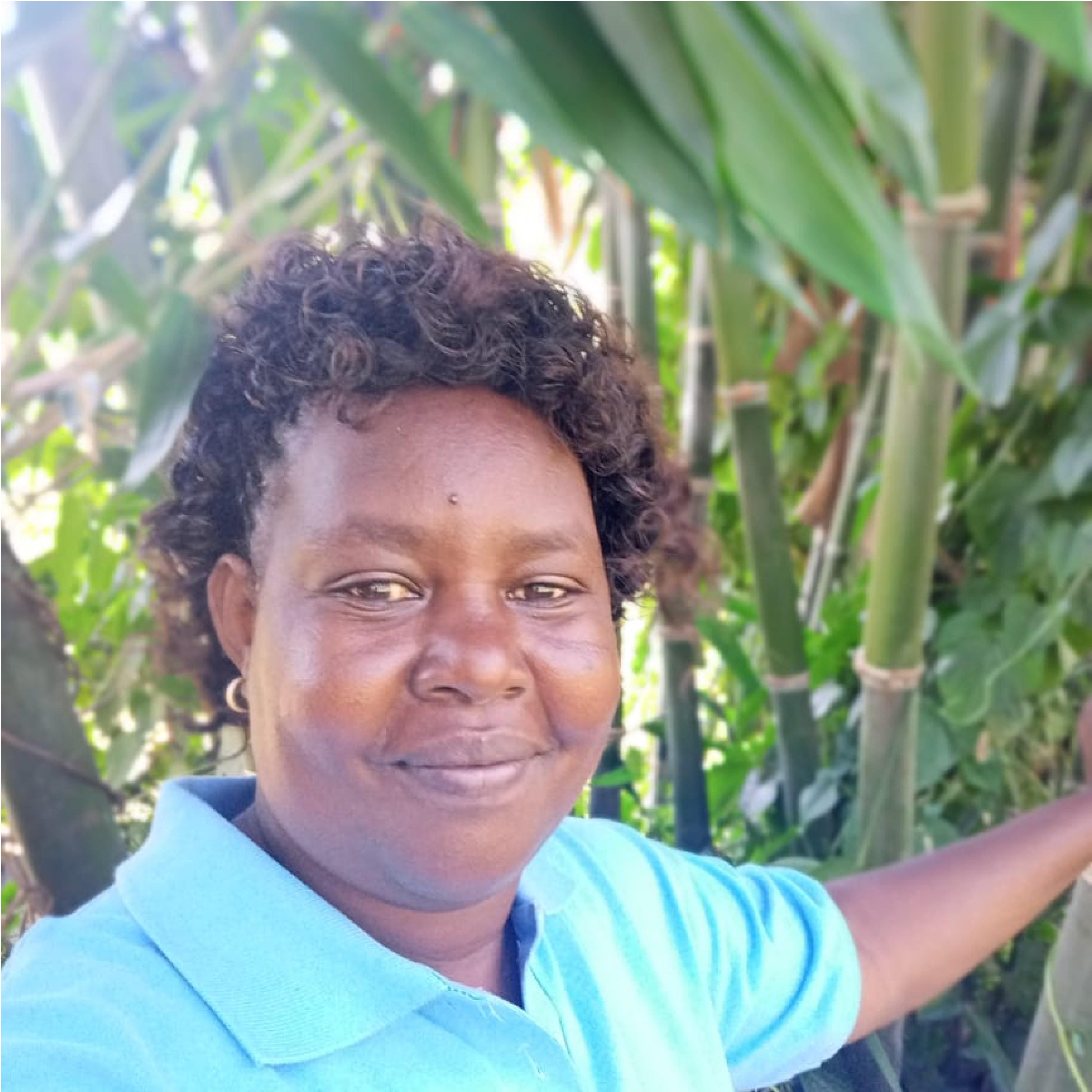 Agnes Cheptoo
Tree Nursery Coordinator – Elgeyo Marakwet County.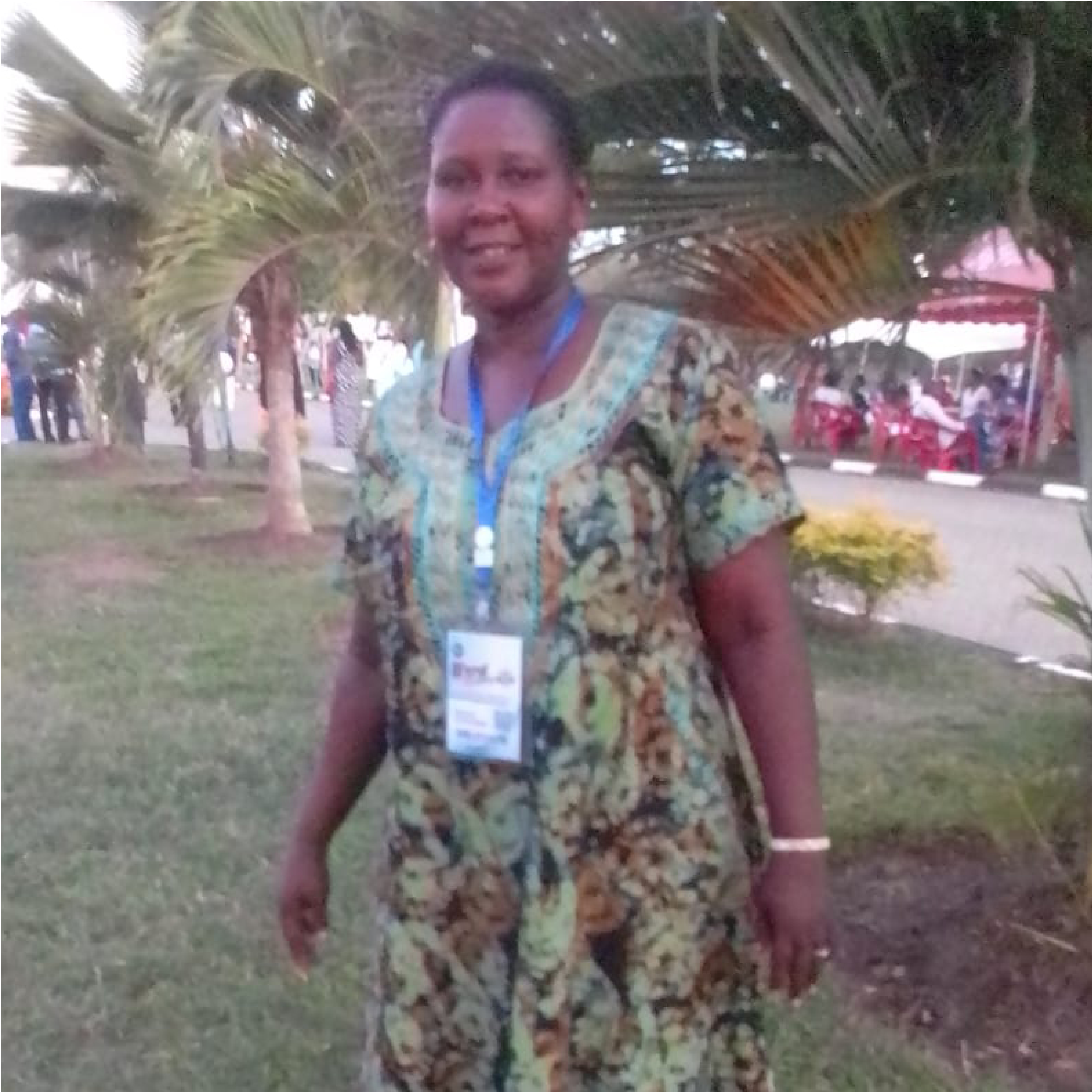 Joyce Mutemi
Co-founder and Chairperson Muithua Farmers Cooperative Society
About Regreening Africa
Regreening Africa is an ambitious five-year project funded by the European Union that seeks to reverse land degradation among 500,000 households, and across 1 million hectares in eight countries in Sub-Saharan Africa. By incorporating trees into croplands, communal lands and pastoral areas, regreening efforts make it possible to reclaim Africa's degraded landscapes.
This story was produced with the financial support of the European Union. Its contents are the sole responsibility of Regreening Africa and do not necessarily reflect the views of the European Union