By Wisdom Jonny-Nuekpe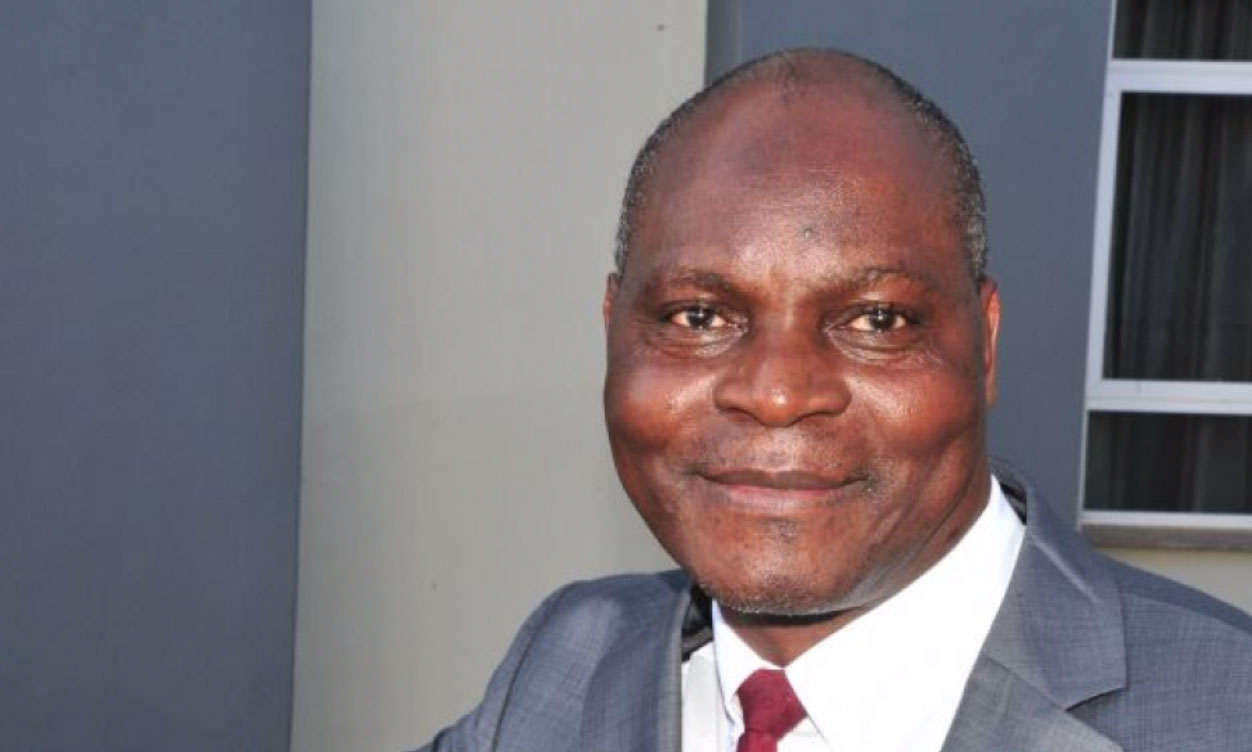 The European Union, through the World Agroforestry Centre (ICRAF) in Nairobi, has giving Ghana a €1 million grant to tackle land degradation.
The programme which will begin in January 2018 is geared towards reversing land degradation by scaling up evergreen agriculture projects in the Bawku West and Garu West districts in the Upper East Region and the Mion district in the Northern Region.
The amount is Ghana's share of an €11million fund earmarked to improve livelihoods, food security and resilience to climate change of 500,000 smallholder farmers across Kenya, Rwanda, Ethiopia, Somalia, Senegal, Mali and Ghana.
A successful implementation of the project by the World Vision International (WVI) and the Catholic Relief Services (CRS) implementing agencies in Ghana, is expected to positively affect 40,000 households over a five-year period.
At a stakeholder consultative meeting to review plans and implementation strategies of the project, WVI's Ghana Director, Mr. Dickens Thunde, said the project aims at attaining the restoration of essential ecosystem services such as soil fertility, erosion control and water cycle buffering on 90,000 hectares of land in three districts.
"It is about bringing degraded and dead lands back to life in the three districts in order to give hope to farmers whose access to livelihood and food security is threatened," Mr. Thunde explained.
He indicated that one of the project's focuses is to promote the development, adoption and spread of locally appropriate forms of evergreen agriculture.
"Evergreen agriculture is a form of agro-forestry where trees are incorporated directly into croplands and farm landscapes. These transformative approaches hold the promise to durably revolutionize Ghana's agriculture sector" he said.
A resource development officer at the WVI, Phyllis Muthoni, told the Goldstreet Business that the project, among other things, will facilitate the formulation and implementation of community by-laws against environmental degradation, and also support the rejuvenation of environmental management committees.
"That includes the adoption and development of appropriate forms of evergreen agriculture such as minimum tillage, use of organic compost, mulching and the planting of selected tree species," she said.
As part of the project, Muthoni noted that 500 farmers would be supported to grow soya beans with improved seeds on the restored lands with the establishment of savings groups.
CRS's Programmes Director, David Sombie said implementation of the project will be supervised by the EU delegation in Ghana, MoFA, the Forestry Commission, the Environment Ministry, giz, the Local Government Ministry and SADA.
Originally published by the University of Nairobi, see the original post.