When:
12/05/2022 @ 1:00 PM – 3:00 PM
2022-05-12T13:00:00+00:00
2022-05-12T15:00:00+00:00
Join us on FaceBook Live: https://www.facebook.com/worldagroforestry 
UNCDD COP 15 SIDE EVENT 
Thursday 12 May from 13:00 to 15:00
Restoring degraded land: learning from the past and present to inform future initiatives and the Great Green Wall
Widespread land degradation across Africa is combining with the impacts of the climate crisis to exacerbate poverty, instability, and insecurity.
For that reason, many efforts are ongoing to restore land health and enhance livelihoods. This session will review past restoration efforts, highlight recent lessons, and showcase successes from across the continent, and so help inform future investments and initiatives such as the Great Green Wall.
Regreening Africa and other successful land restoration projects demonstrate that:
1) research in development accelerates positive and grounded impacts and actionable monitoring;
2) effective scaling must be based on multi-stakeholder partnerships; and
3) enabling policy environments, governance, inclusion and livelihoods are key considerations.
Come and join us to hear from successful practitioners about what made a difference in their projects. Hear senior specialists and researchers discuss how to deploy experience, knowledge, and evidence for rapid progress. And discover how these learnings and lessons will be scaled to achieve the ambitious large-scale restoration of tens of millions of hectares across Africa's semiarid drylands, starting with the Sahel through the Great Green Wall.
These experts' presentations and a panel discussion will provide a unique opportunity to learn about evidence-based, actionable, and affordable interventions that maximise restoration and benefits at scale, in Africa and globally.
AGENDA
Time
Session
Presenter
13.00-13.05
Welcome and objectives
Patrick Worms, Senior Science Policy Advisory CIFOR-ICRAF
13.05-13.20
Opening. Background of land restoration efforts, key elements of success and bottlenecks
Peter Minang, Director for Africa CIFOR-ICRAF
13.20-13.35
Land restoration monitoring and the role of research in development
Tor-G Vagen, Spatial Data Science and Applied Learning Lab lead CIFOR-ICRAF
13.35-13.50
Lessons from Regreening Africa, a large-scale restoration programme
Mieke Bourne, Regreening Africa Programme Manager CIFOR-ICRAF
13.50-14.00
A perspective from Tree Aid, governance pitfalls and opportunities
Tom Skirrow, CEO Tree Aid
14.00-14.10
Questions and answers
Moderator
14.10-14.55

Panel discussion on how to take past lessons and experiences forward to the Great Green Wall and other restoration initiatives

Bernard Crabbé, Team leader Environmental mainstreaming and circular economy DG INTPA European Union

Colonel Major Yacouba Seybou, Director General of Water and Forest, Ministry of Environment and the Fight against Desertification

Hamed Tchibozo, Regreening Africa Project Coordinator World Vision Niger

Pierre Omer Ouedraogo, SPONG Program Officer, Benkadi Progam Country Project

Peter Minang, Director for Africa CIFOR-ICRAF

14.55-15.00
Summarising the key takeaway messages
Patrick Worms
SPEAKERS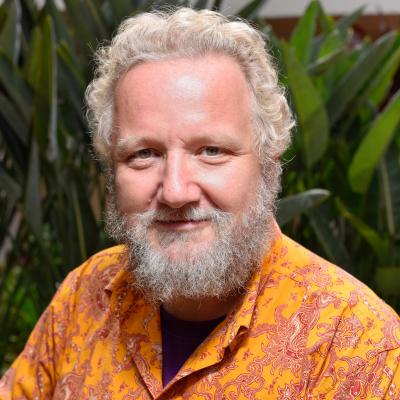 Patrick Worms (Moderator)
Senior Science Policy Advisor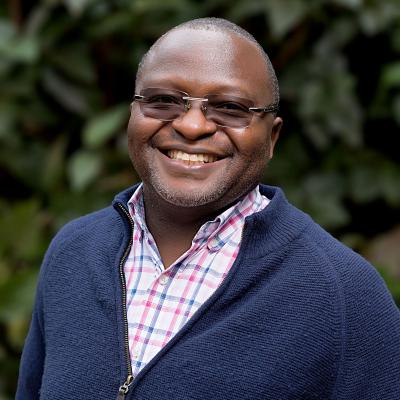 Peter Minang
Director for Africa at CIFOR-ICRAF, Global Coordinator, ASB Partnership for the Tropical Forest Margins.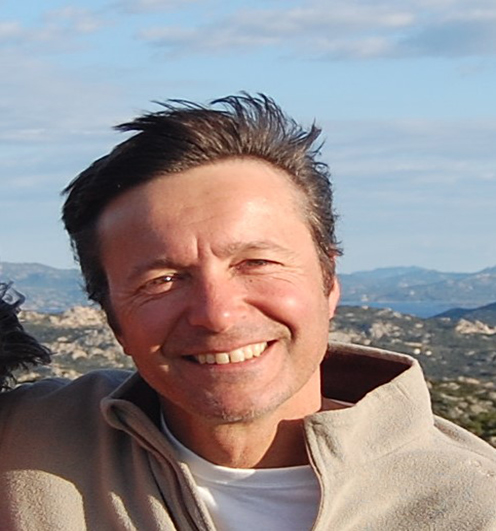 Bernard Crabbé
Team leader Environmental mainstreaming and circular economy DG INTPA European Union
Mieke Bourne Ochieng
Regreening Africa Programme Manager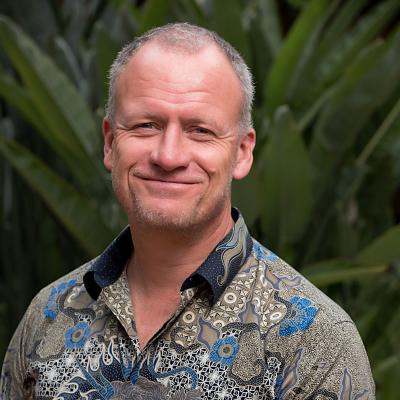 Tor-G Vagen
Geoinformatics Senior Scientist/ Head of SPACIAL Unit (CIFOR-ICRAF)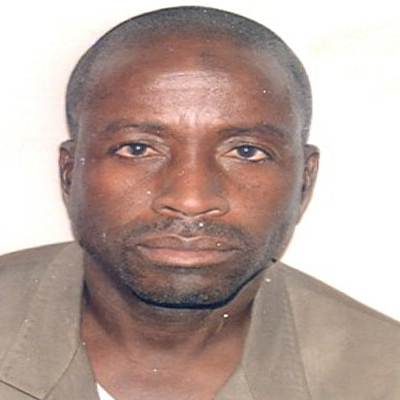 Colonel Major Yacouba Seybou
Director General of Water and Forest, Ministry of Environment and the Fight against Desertification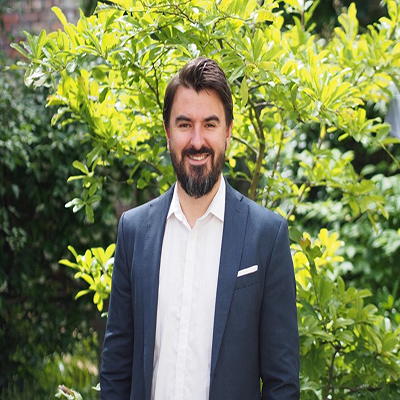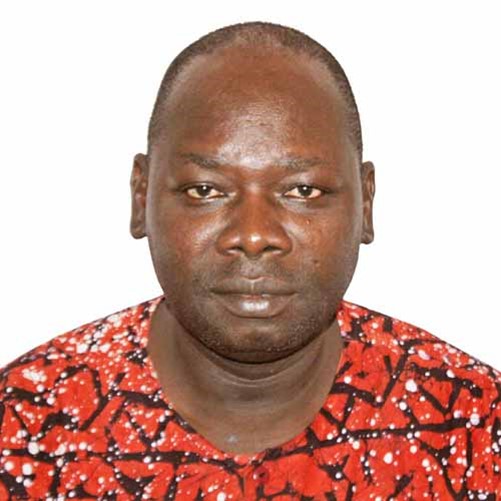 Pierre Omer Ouedraogo
SPONG Program Officer, Benkadi Progam Country Project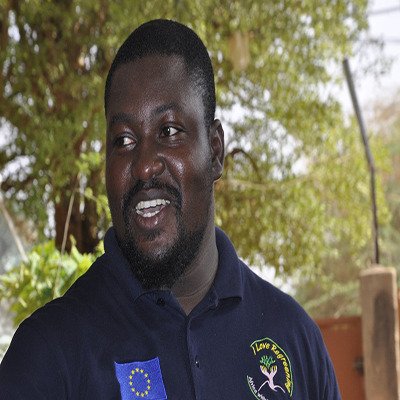 Hamed Constantin Tchibozo
Regreening Africa Project Coordinator World Vision Niger